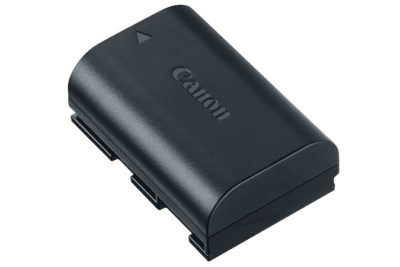 BATTERY PACK LP-E6N
Having a spare extra battery for your EOS camera lets you keep shooting for longer- great when you're travelling and don't always have access to mains electricity.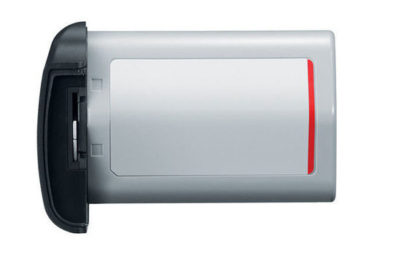 BATTERY PACK LP-E19
Keep your high-performing EOS-1D X Mark II running smoothly when you're on the job or travelling far with a long-lasting battery pack for up to 1210* shots on a single charge. The LP-E19 is a high-capacity (2750 mAh) lithium-ion battery pack.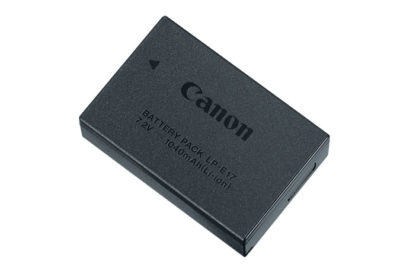 BATTERY PACK LP-E17
An extra battery to extend shooting time when you're away from home. Rechargeable lithium-ion battery pack for select EOS DSLRs. Charge with the LC-E17 battery charger.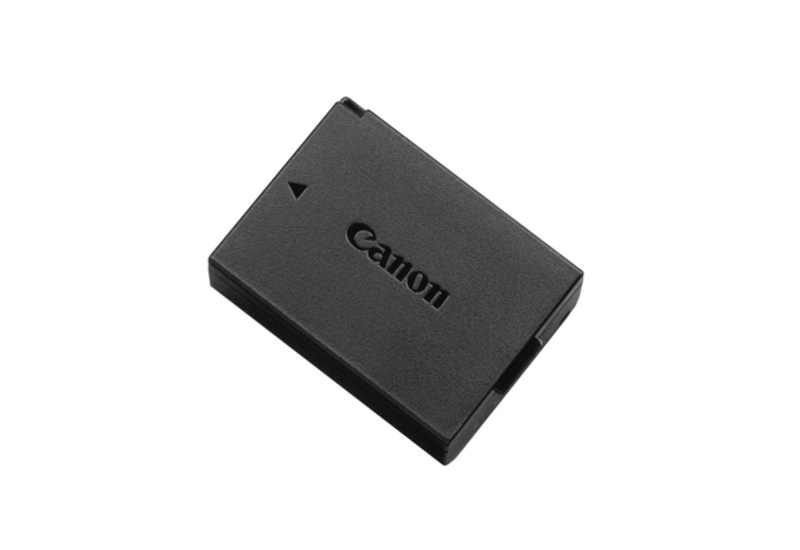 BATTERY PACK LP-E10
A spare or replacement battery for the EOS 1100D, 1300D and 1200D. Compatible with Canon LC-E10 battery charger.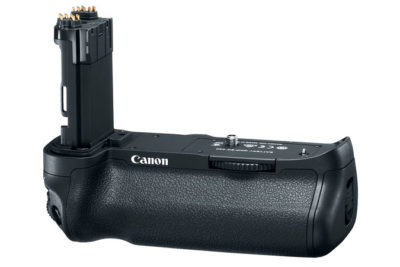 BATTERY GRIP BG-E20
This add-on grip for the EOS 5D Mark IV improves handling when shooting vertically, providing different ergonomics and alternative controls. It also allows two batteries to be used at once so you can shoot for longer before recharging.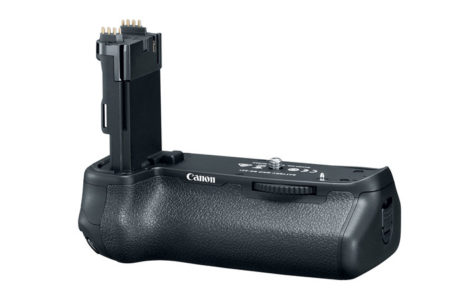 BATTERY GRIP BG-E21
Enhance the handling of the EOS 6D Mark II, with a duplicate set of controls for shooting vertically. With space for an extra battery, the BG-E21 also lets you shoot for longer without stopping to recharge.