COMPACT PHOTO PRINTER
Create and print beautiful long-lasting photos from your smartphone, digital camera, SD cards and more - with stylish and portable fast Wi-Fi photo printer.
Canon Ink & Paper Sets For Your Selphy CP1300
SELPHY ink and paper sets come with just the right amount of ink and paper for the number of photos you want to produce, so you can replace both in one easy step.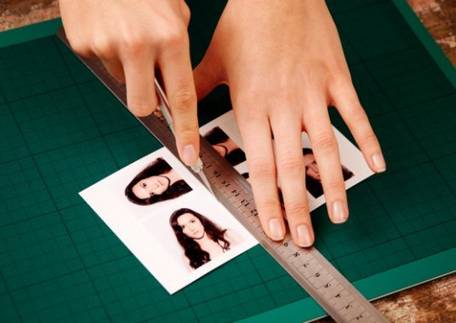 ID Photos
Create and print ID photos for personal or professional use with ID Photo Print.
Print multiple ID photos in the same or different sizes on one sheet to save paper.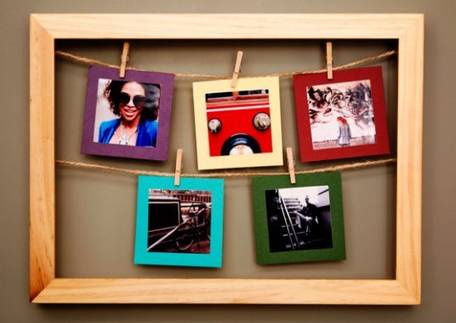 Square Prints
Ideal for decorations and imaginative projects using pictures from popular
smartphone apps and compact cameras.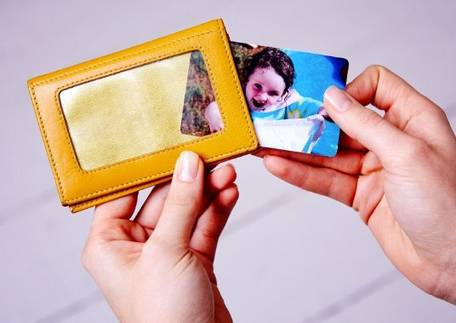 Credit Cards
Credit card size is great for smaller frames and for photos that are kept in your wallet or purse.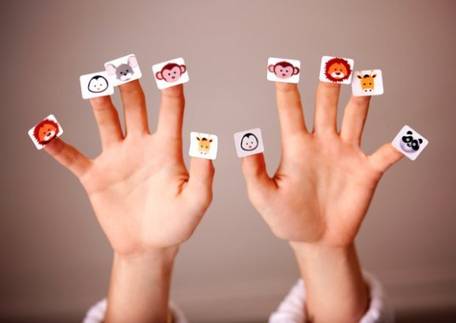 Mini Stickers
Use mini stickers for fun and creative craft projects and decoration.
Share Your Images Instantly With Mobile Printing
With inbuilt Wi-Fi, printing wirelessly from smart devices or cameras has never been easier. Together with the optional battery pack, it makes this printer more portable than ever.
SELPHY lets you produce prints of different sizes, combine multiple photos on a single page with Layout Print or create beautiful collage prints with colour effects using Shuffle Layout. For the best results, use Auto Image Optimize to automatically improve print quality.
Dye-sublimation technology
Dye-sublimation technology ensures lab-quality prints that will last up to 100 years stored in an album. A special protective coating ensures every print is completely dry and resistant to water, fingerprints and scratches.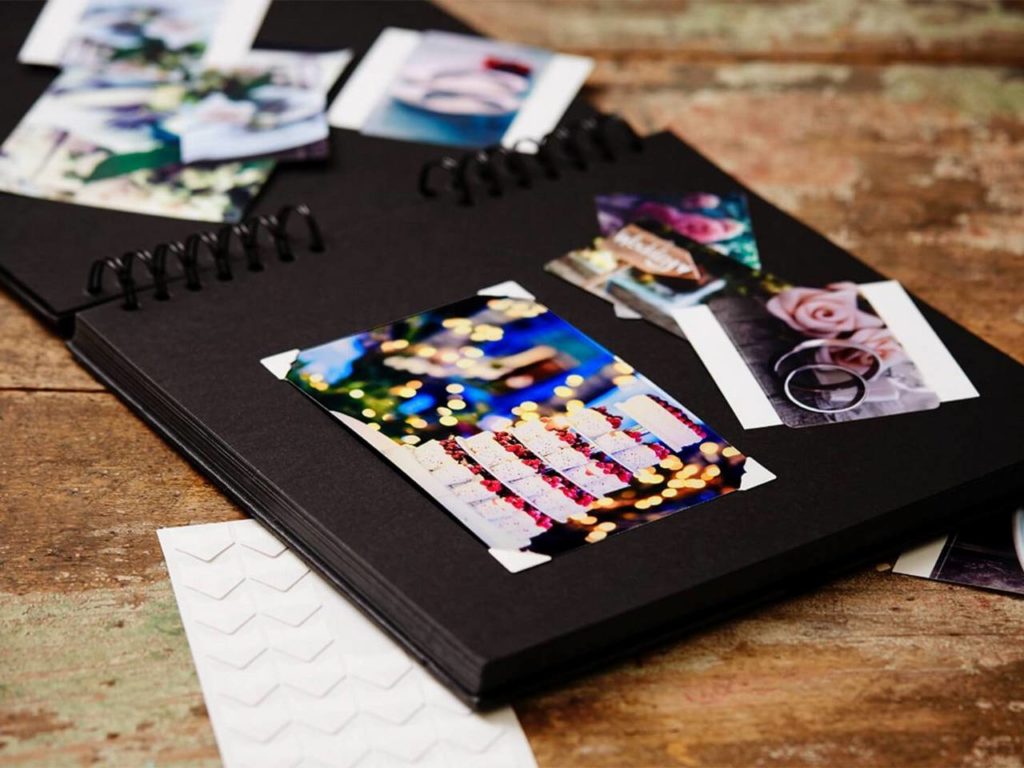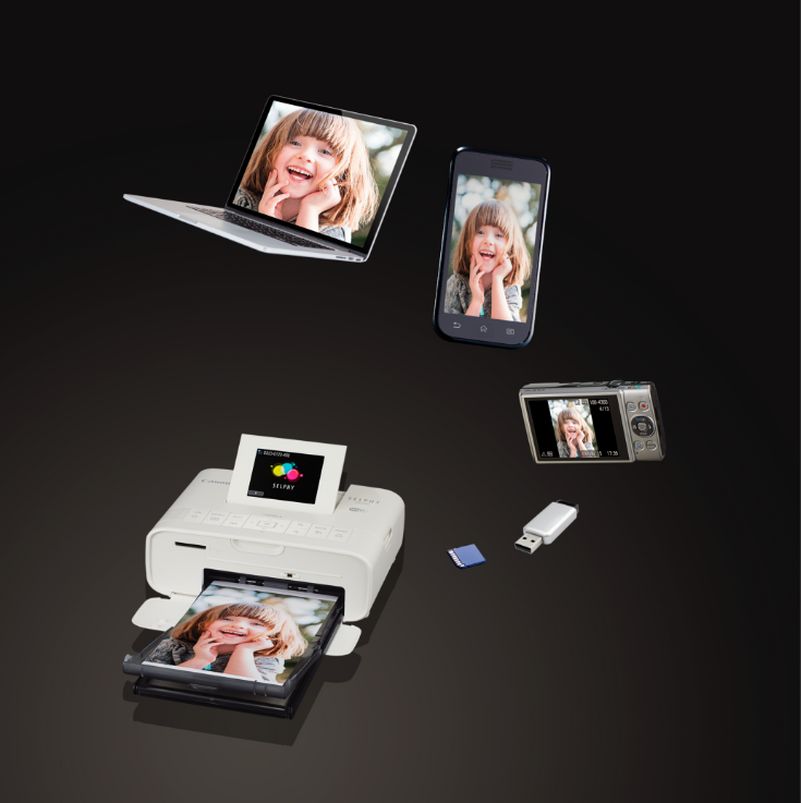 Print from any device - anywhere
Wherever your pictures are stored, it's easy to print them on a SELPHY. Print photos directly from your smart device, camera, memory cards, USB sticks or a computer. Use the Party Shuffle feature on the Canon PRINT app to wirelessly create unique collages using images from multiple smartphones.
Easy to carry – wherever you go
SELPHY is so small and portable that you can easily take it with you on holidays and family visits or to parties - so everyone can instantly print and share beautiful memories.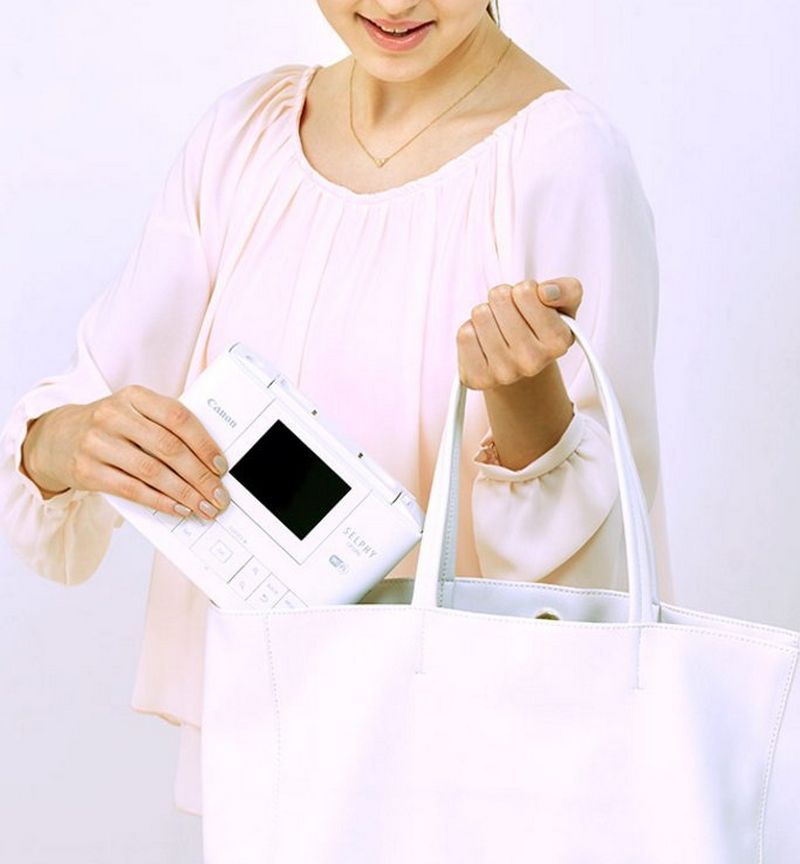 Keep your SELPHY busy!
A range of SELPHY media is available for a variety of printing projects. From Postcard prints to square stickers,
which are perfect for printing from smartphones, there's a photo printing solution for everyone.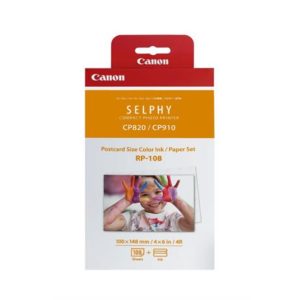 RP-108
108 high-capacity postcard-size 100 x 148mm (4x6") prints, used commonly in albums and photo frames.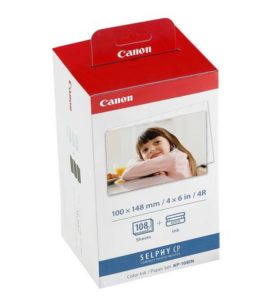 KP-108
108 standard postcard-size 100 x 148mm (4x6") prints, used commonly in albums and photo frames.