The Canon Image Square Academy was set up in 2016 with the aim of nurturing a professional photography culture amongst youth and existing photo enthusiasts. The Academy has key areas of learning and development. One area is the opportunity for professional photographers to network and share knowledge; budding photographers to get exposure, learn from experts and sharpen their skills from specialist photographers from Asia and Sri Lanka; and to introduce photography to new comers who are keen on learning this art through teaching basic photography techniques and skills.
The Academy comprises of renowned visiting lecturers from the overseas and expert photographer from the local industry. The courses are both academic, and practical with classroom teaching combined with photography workshops, photography tours and field visits. 
The Academy also encourages other related events such as exhibitions and student photography activities through partnership and support available at the Canon Image Square as a means of nurturing the industry.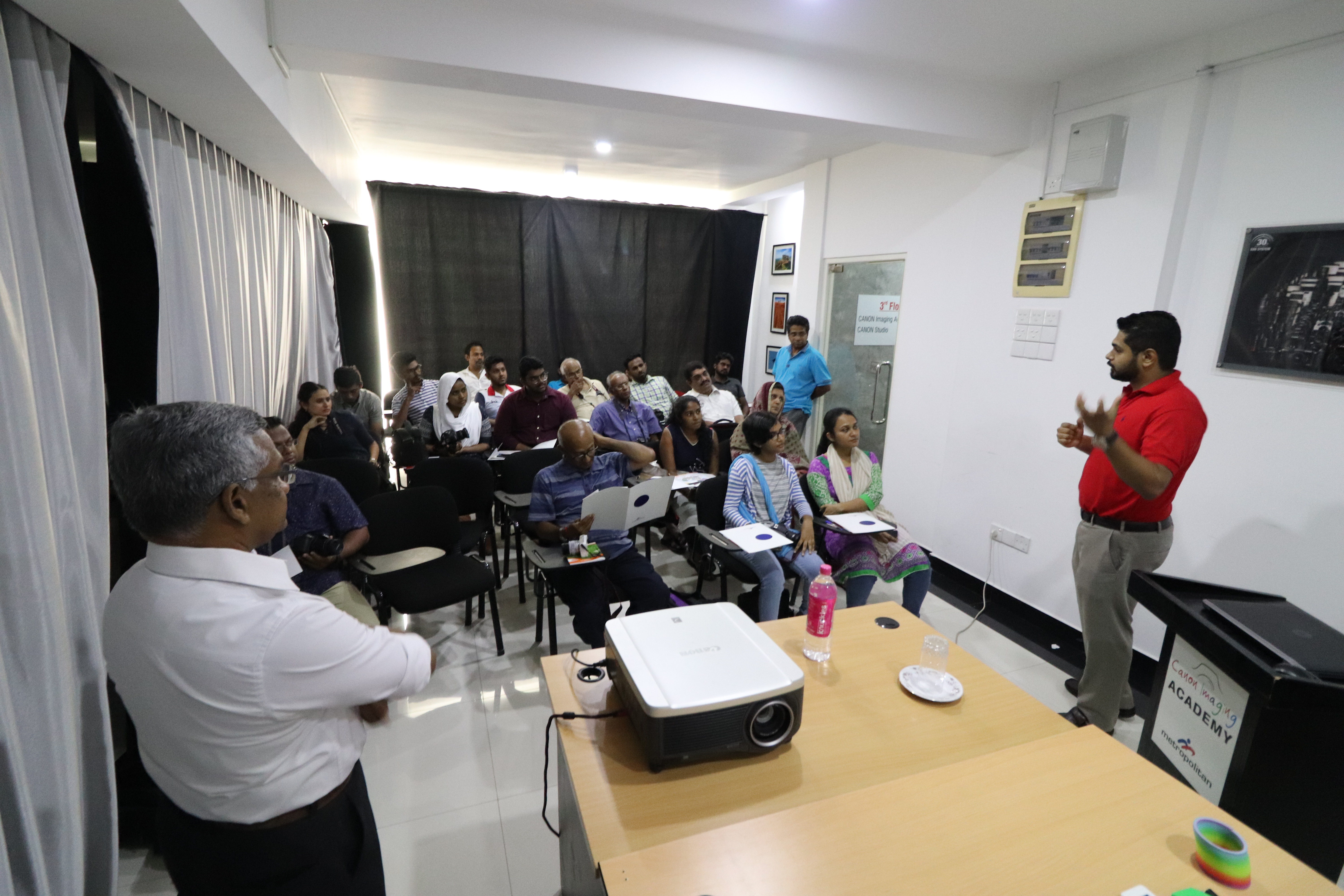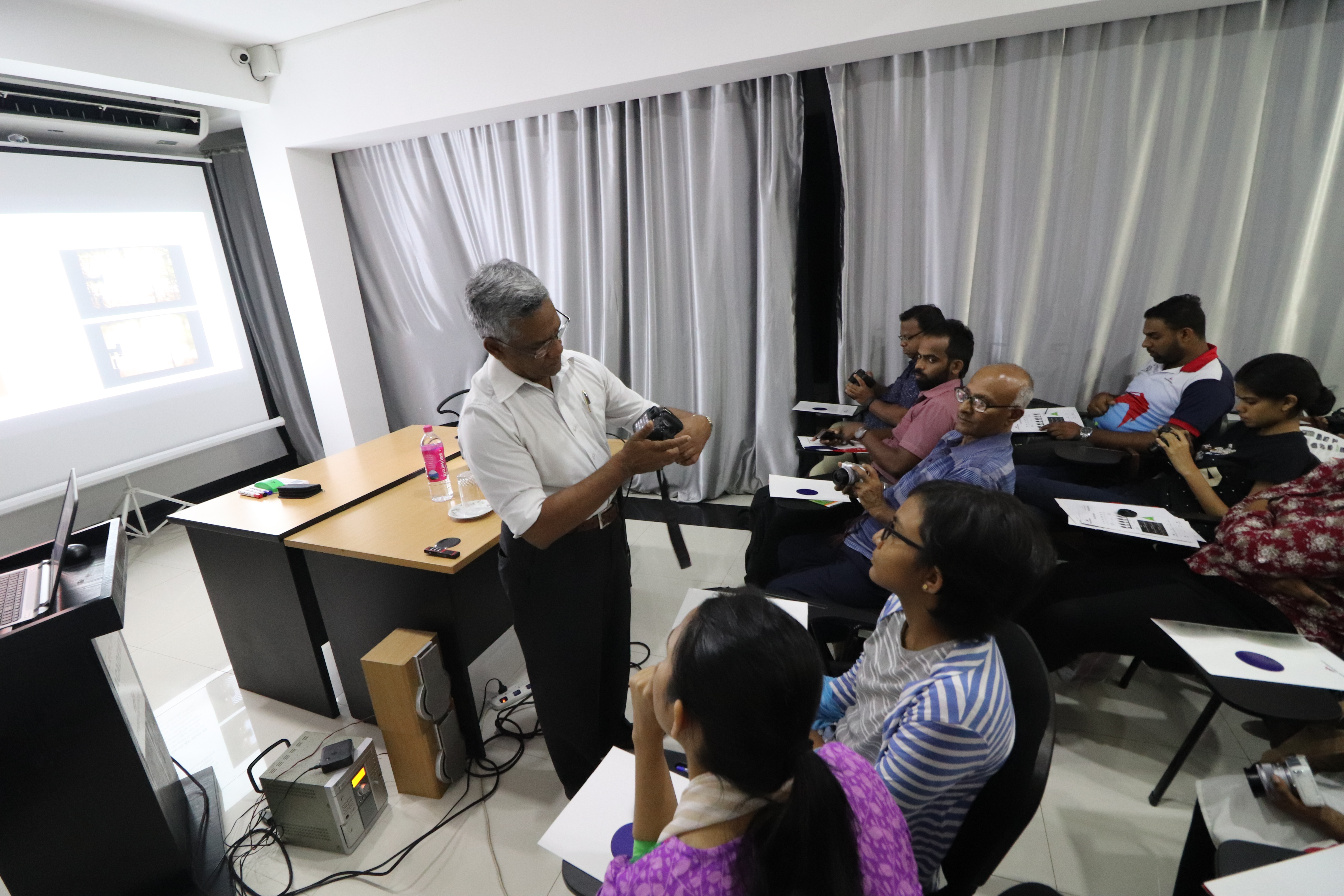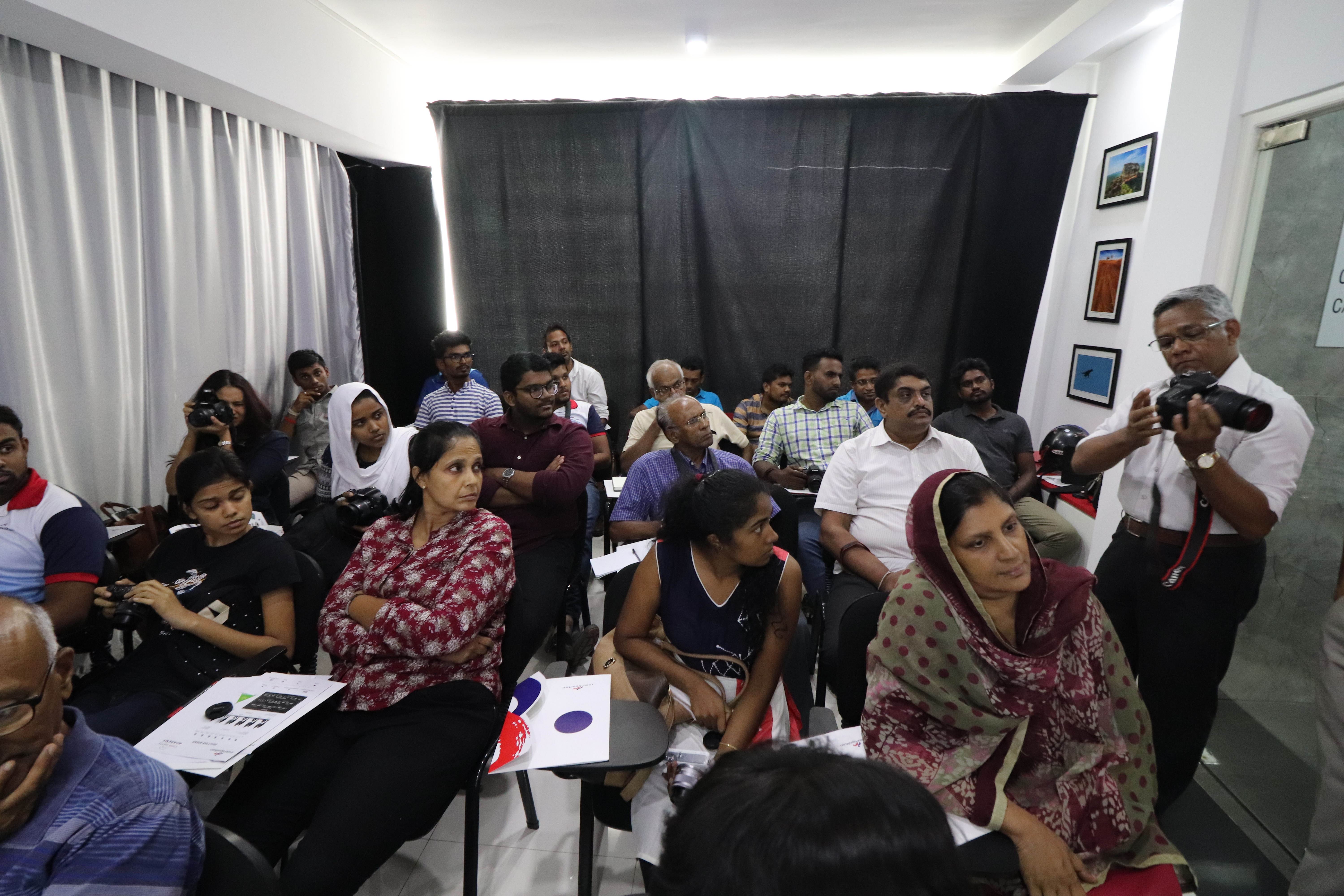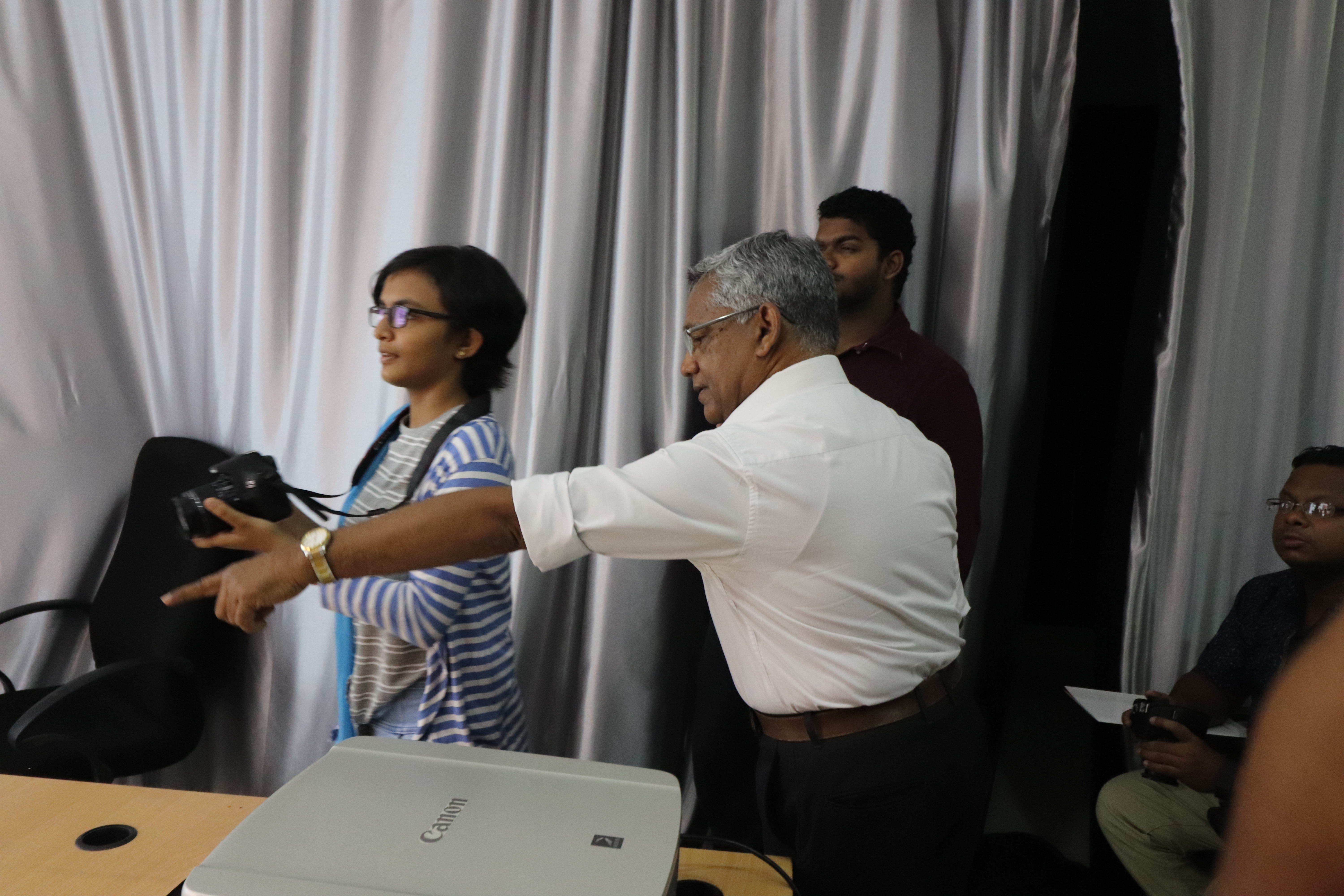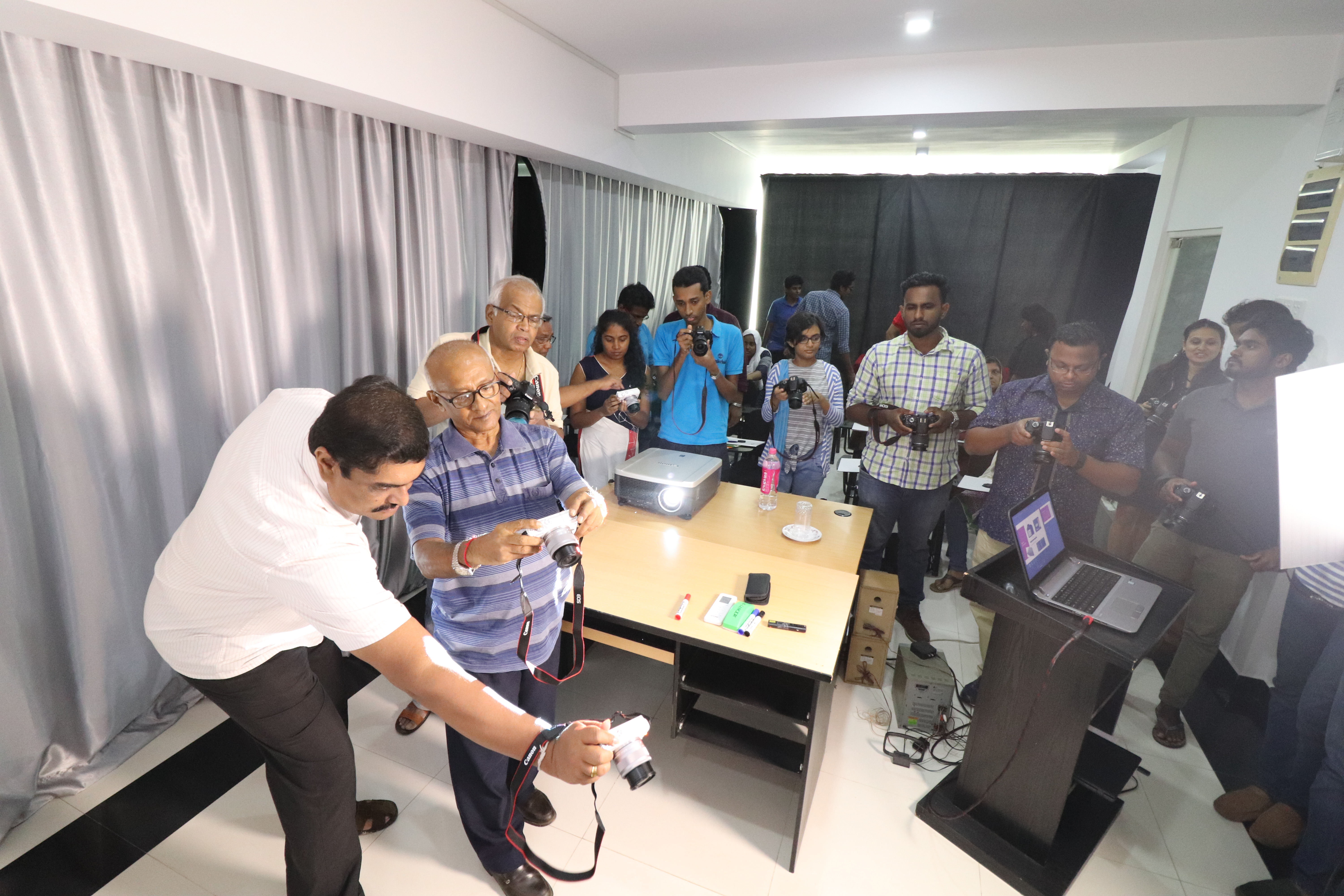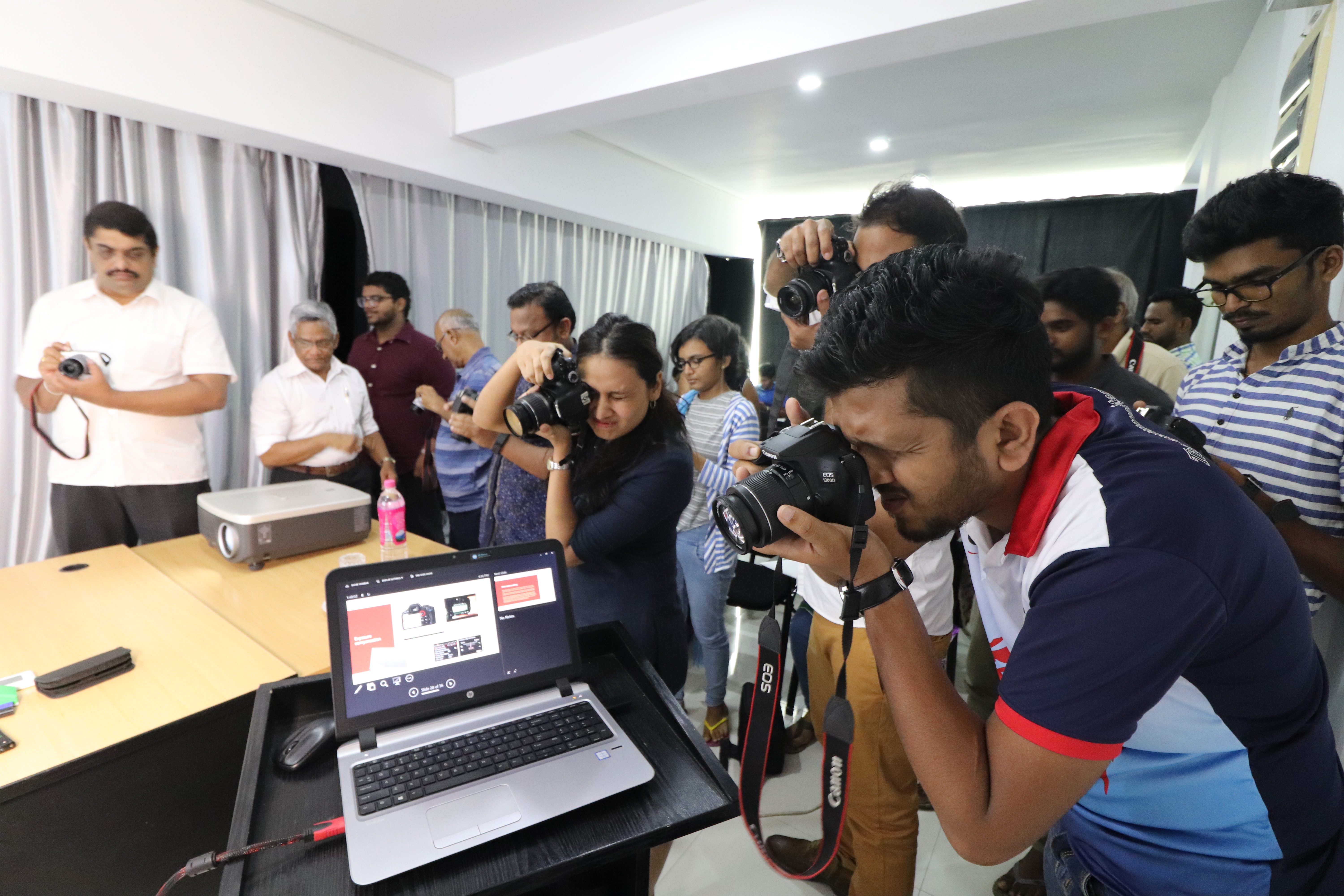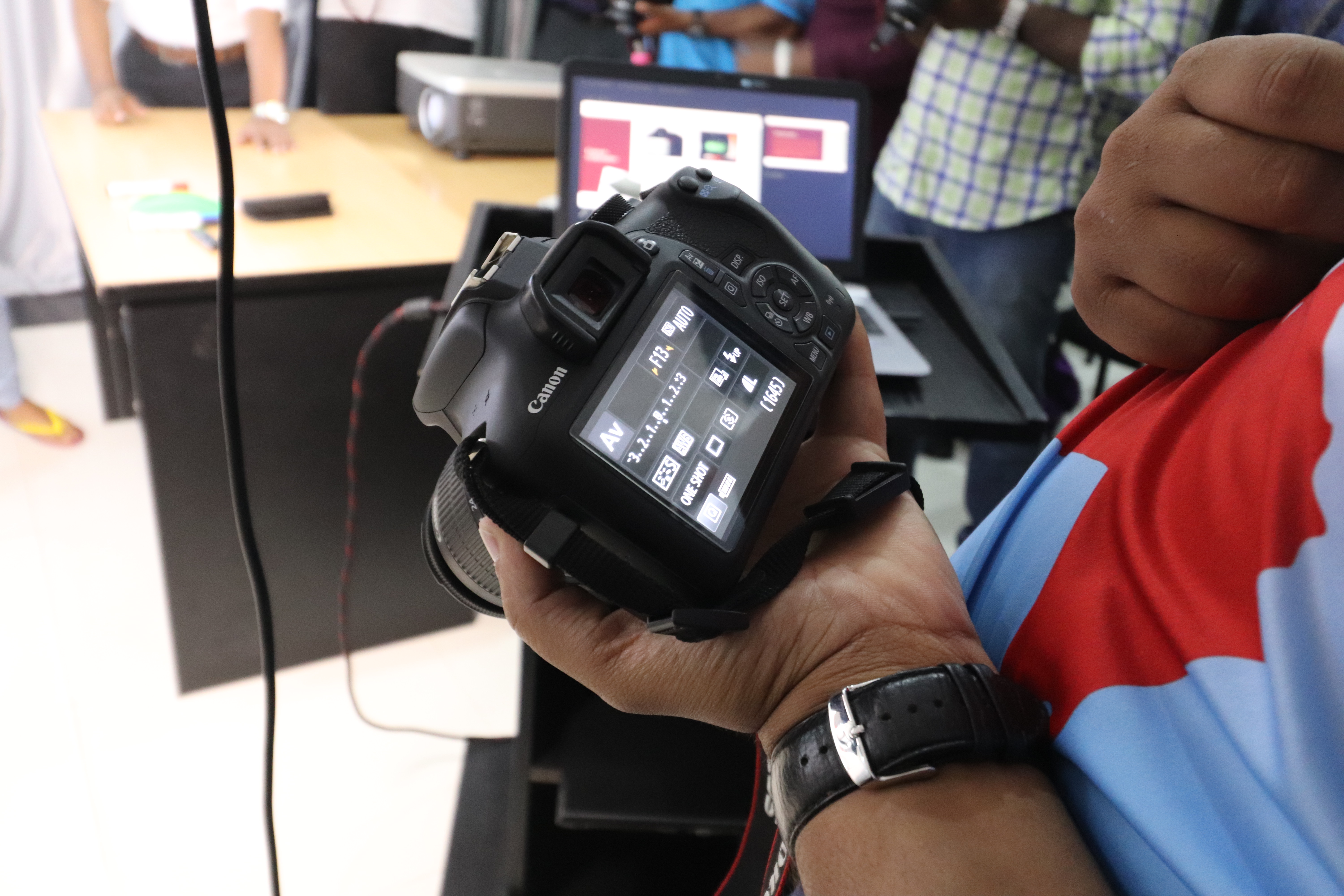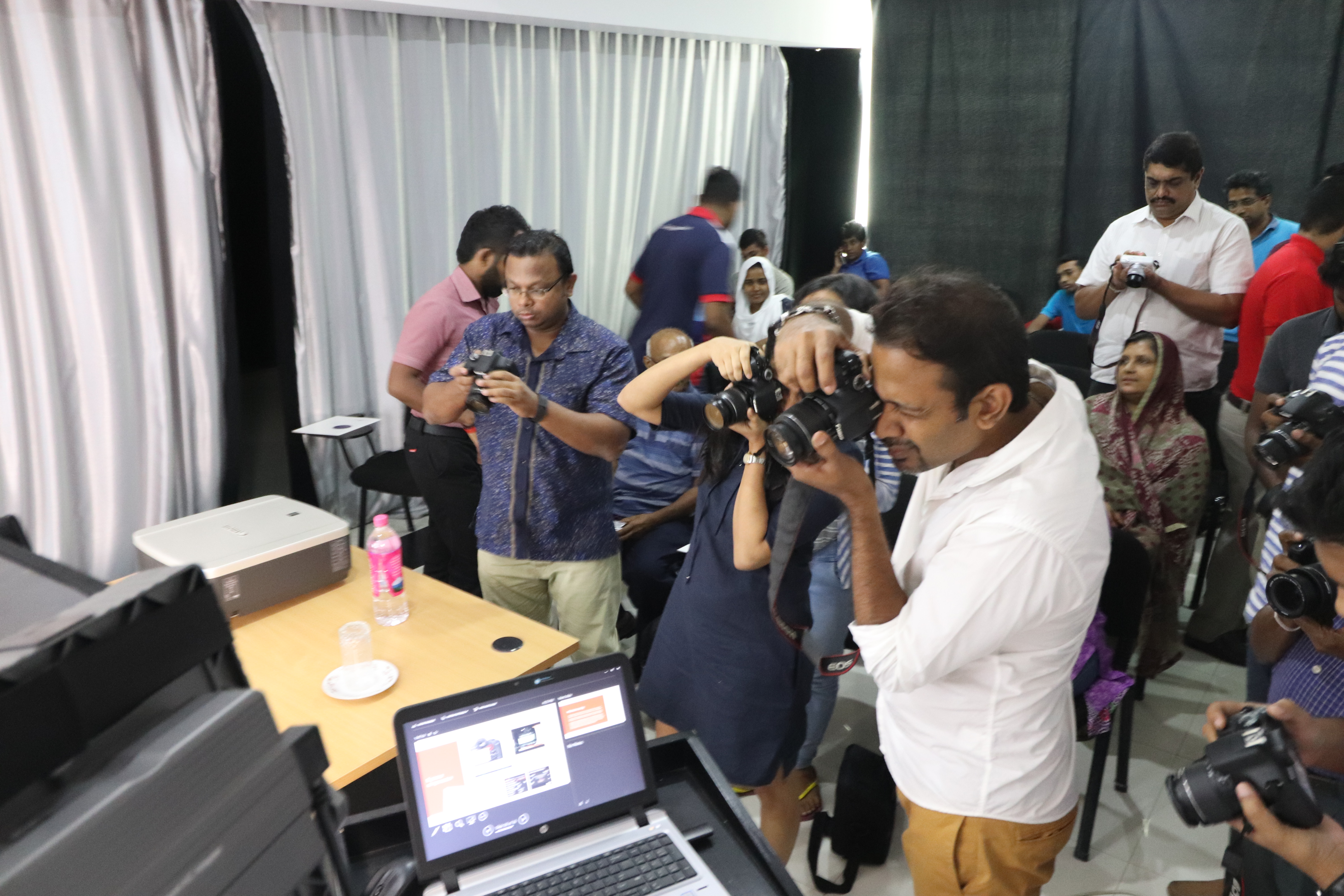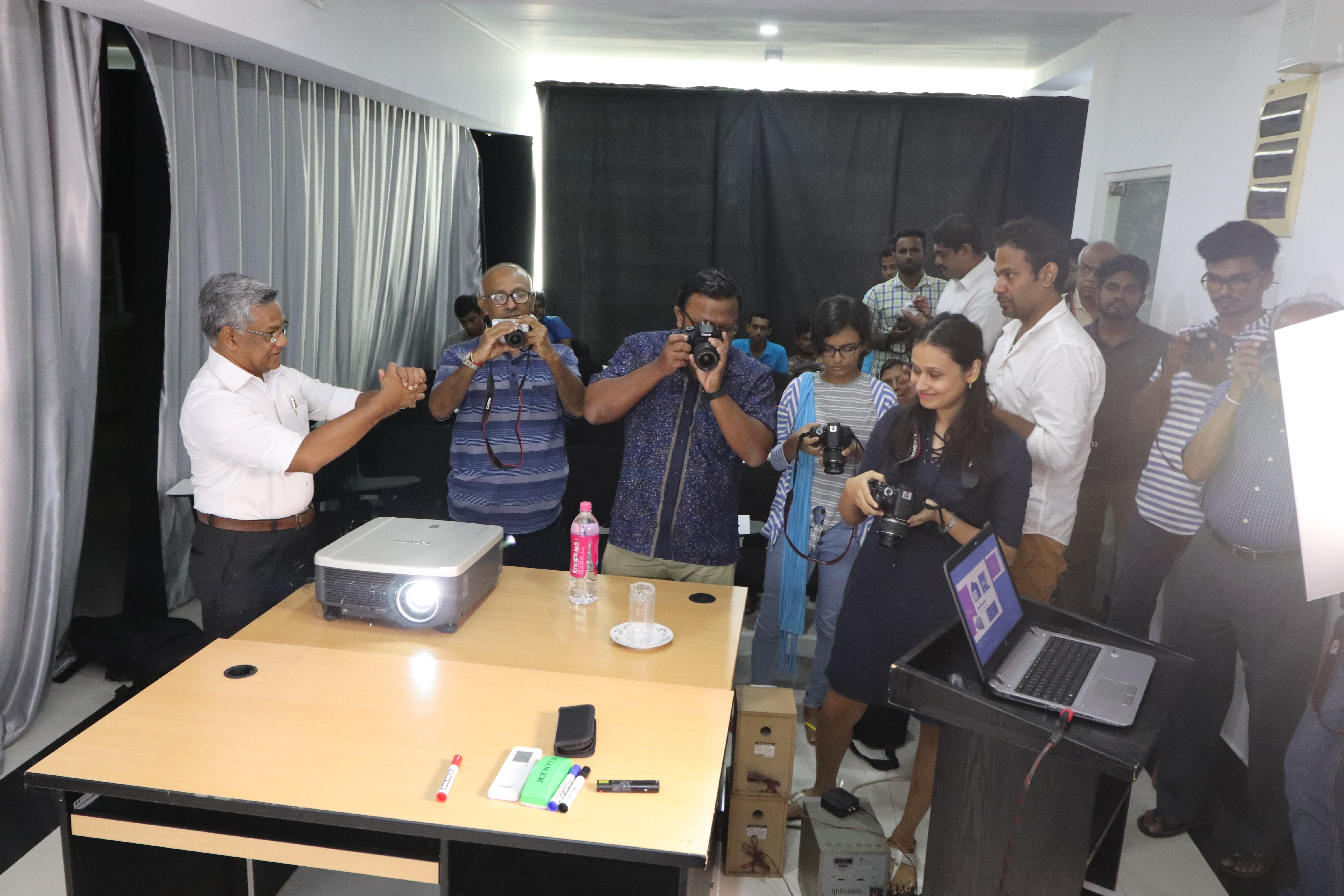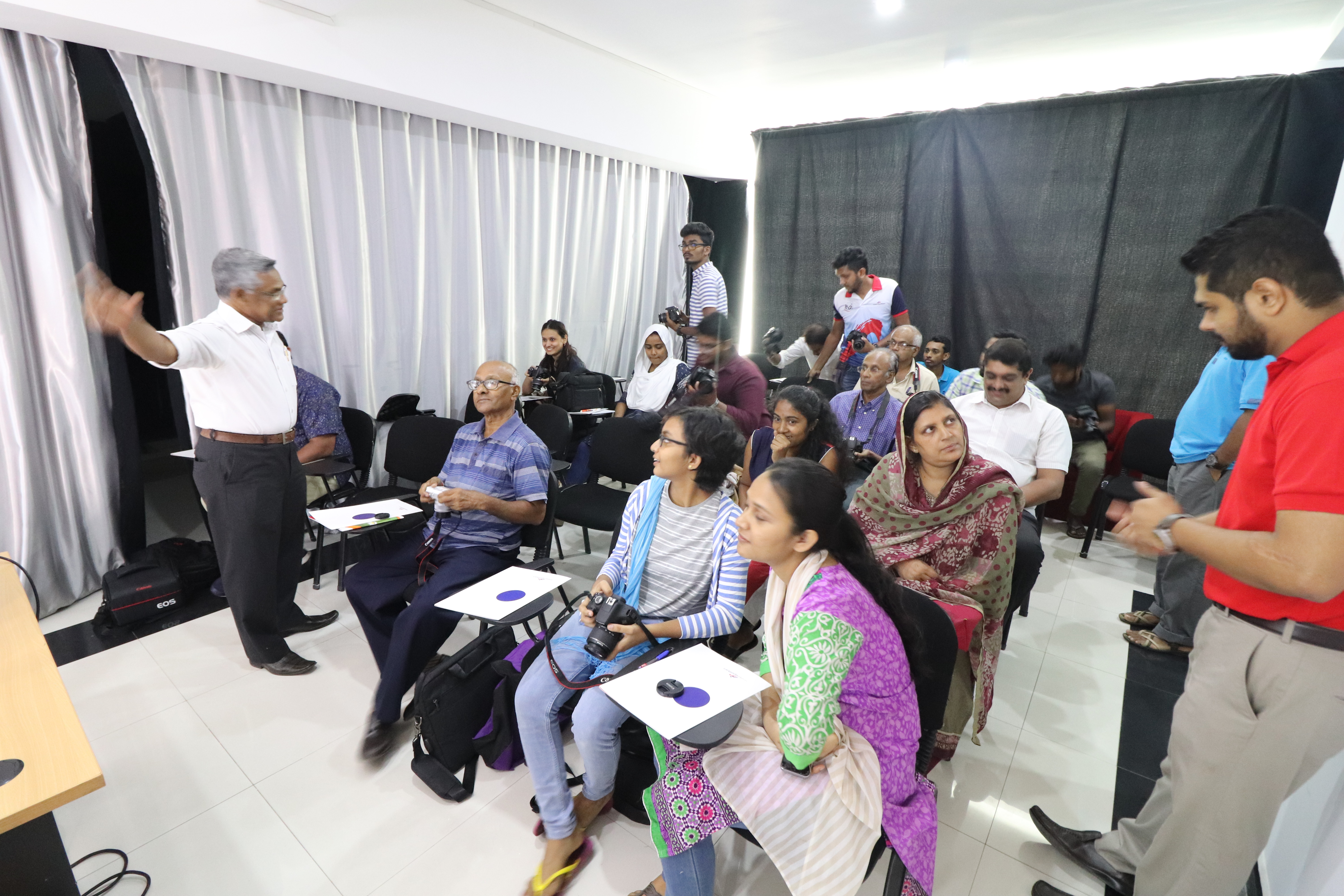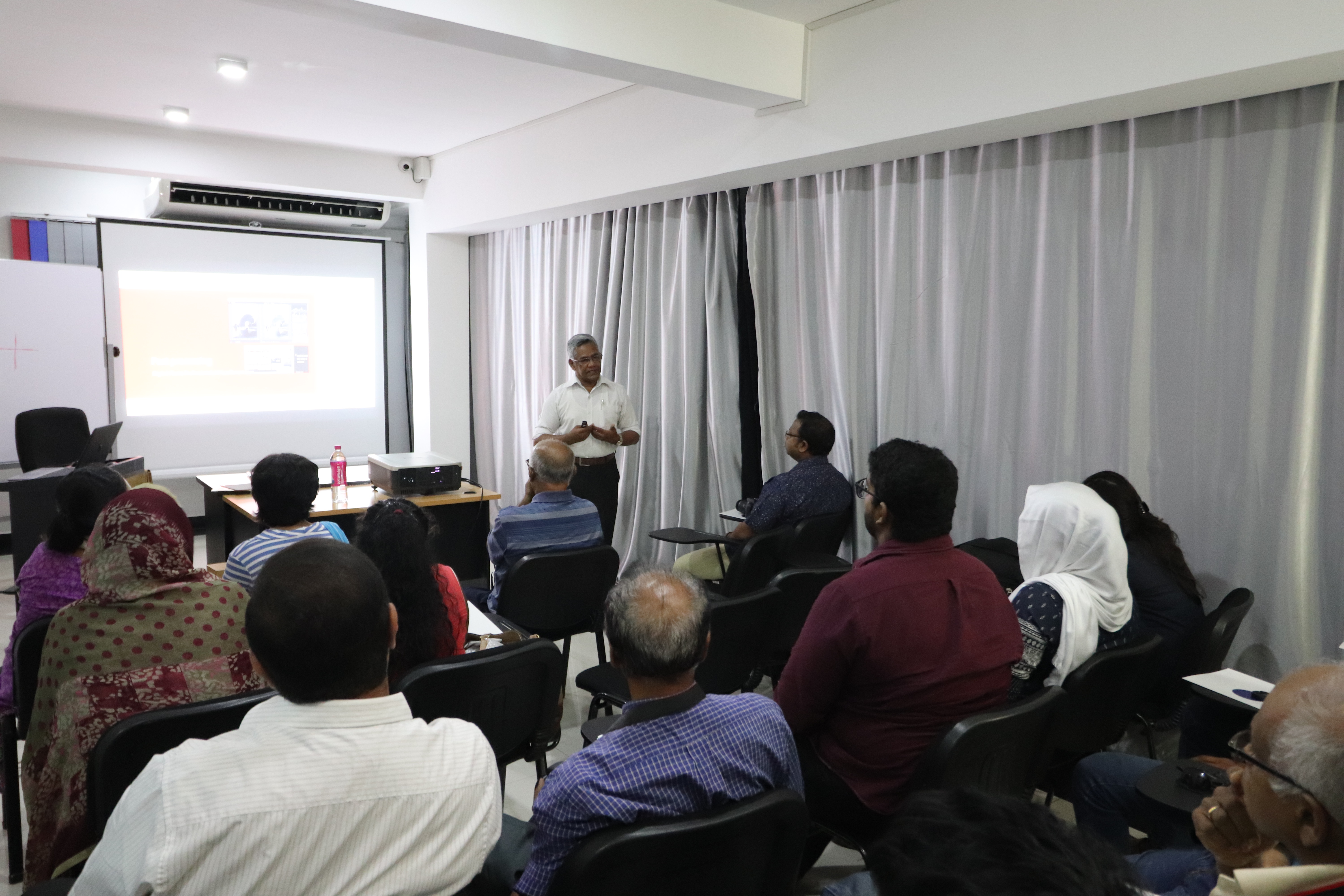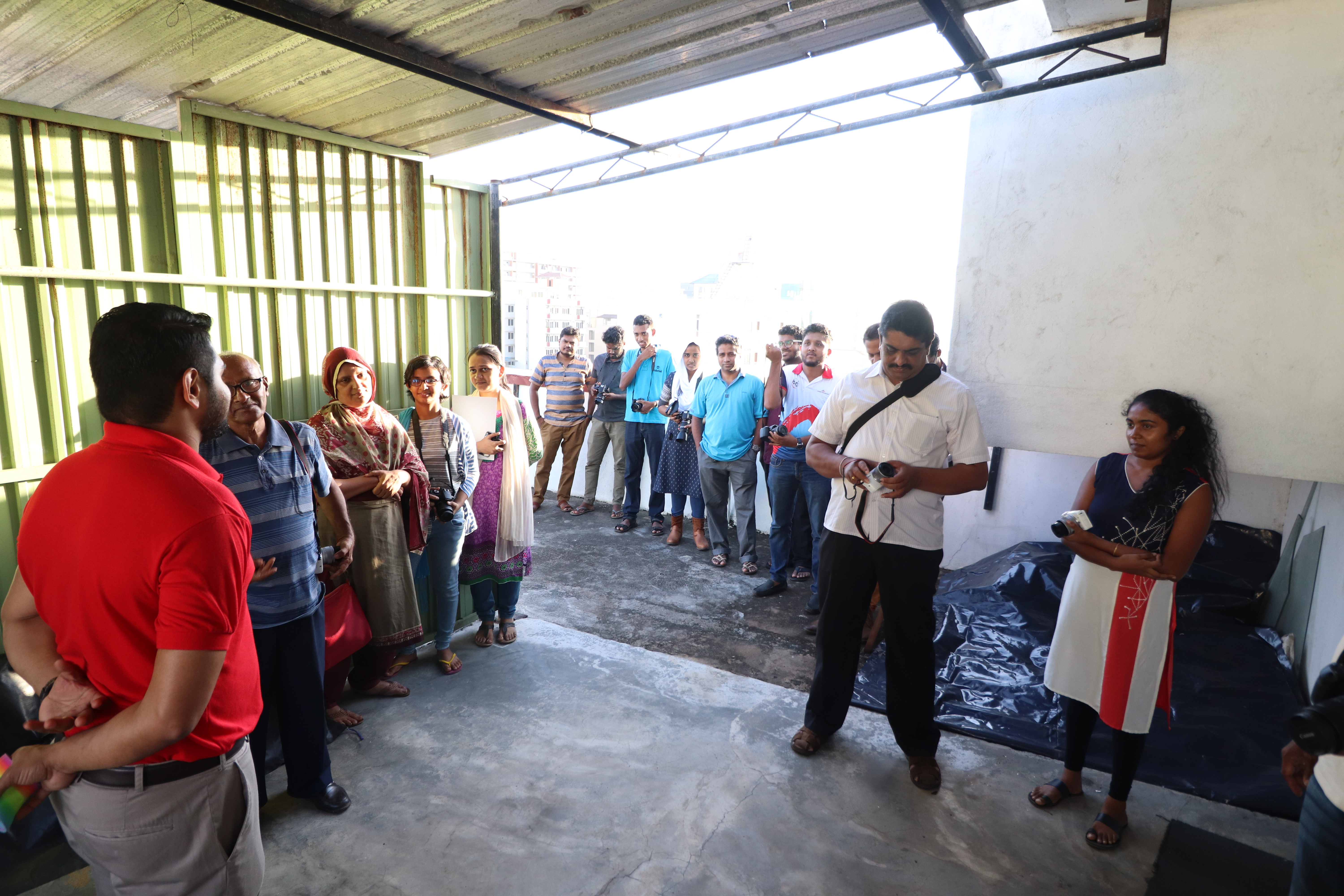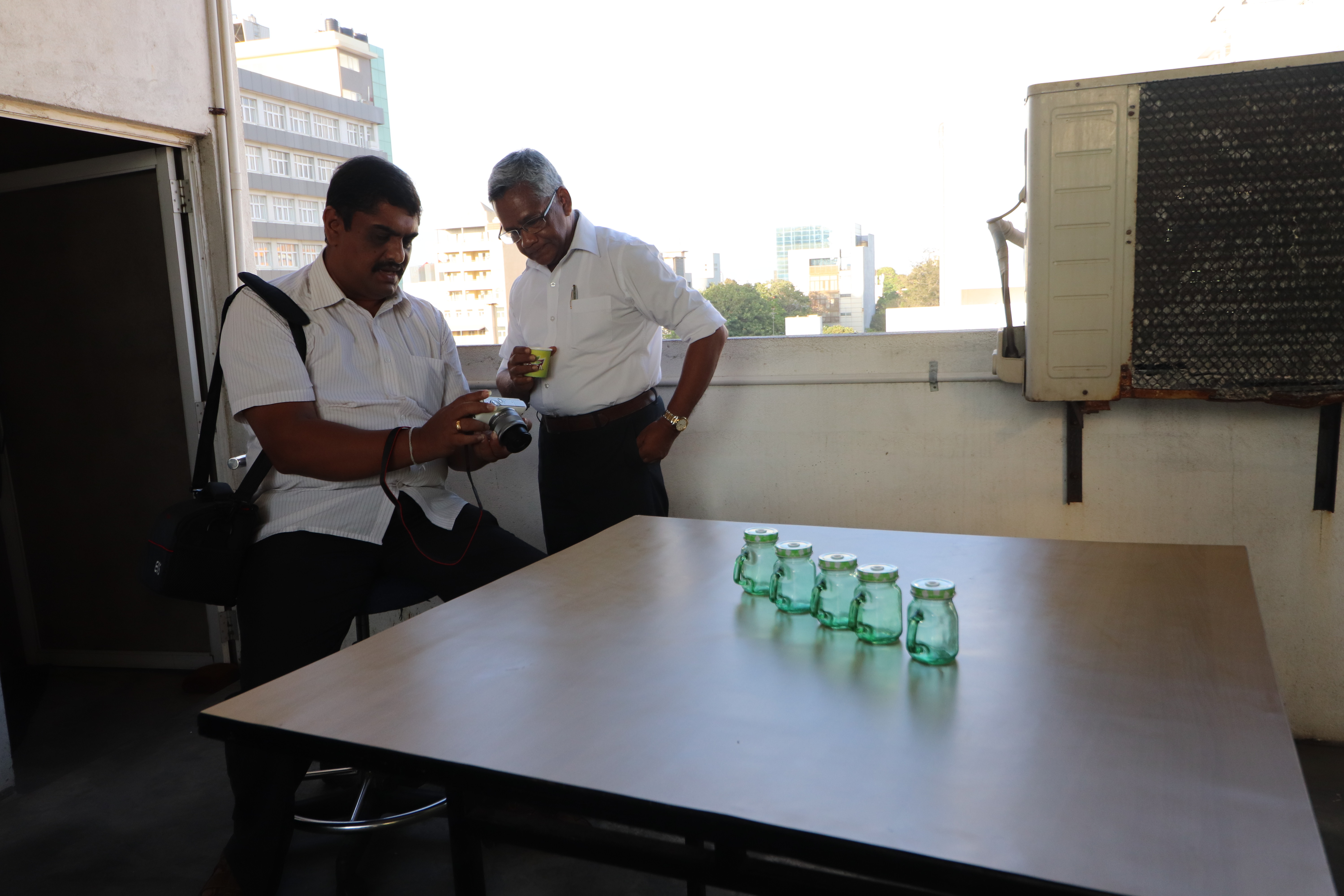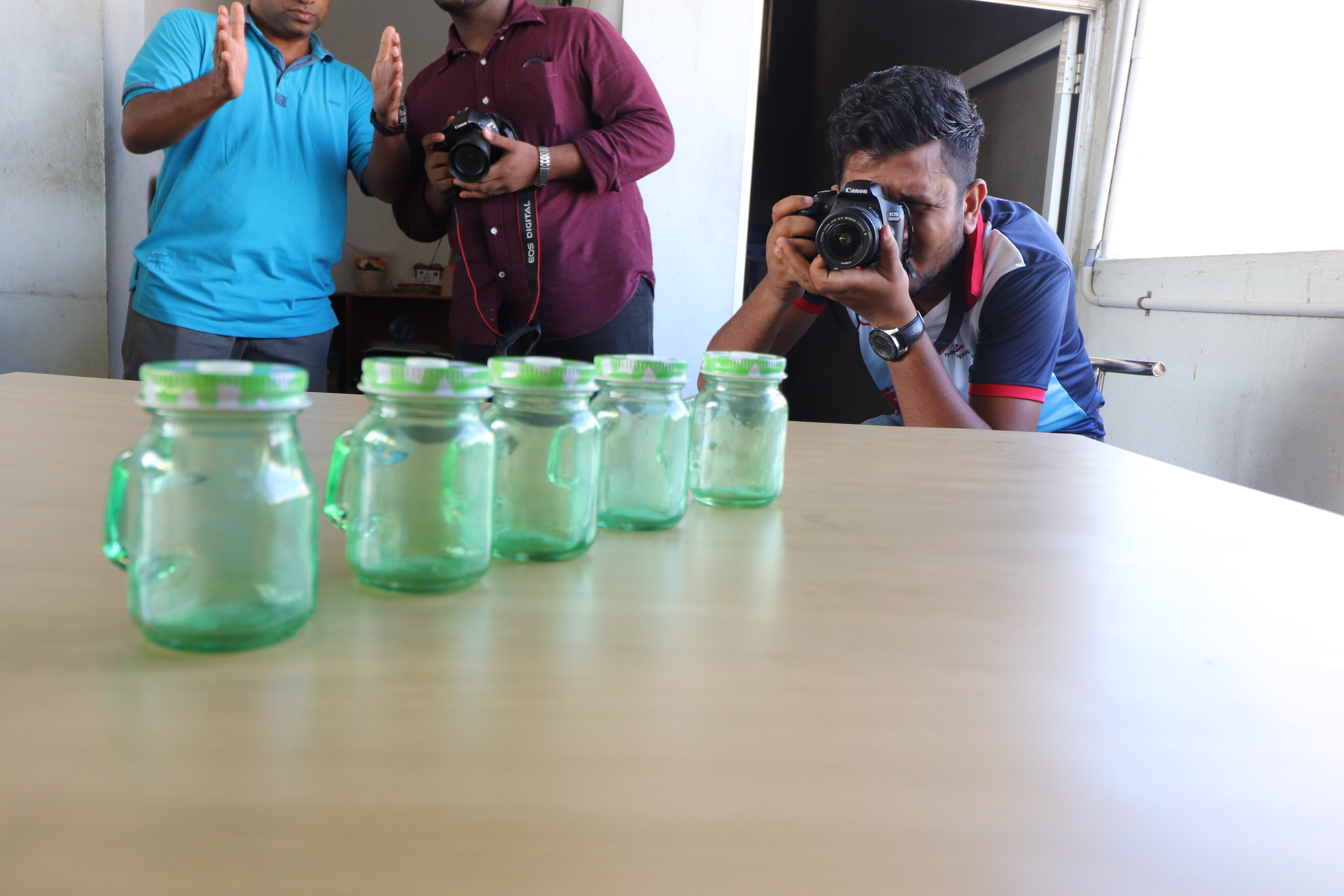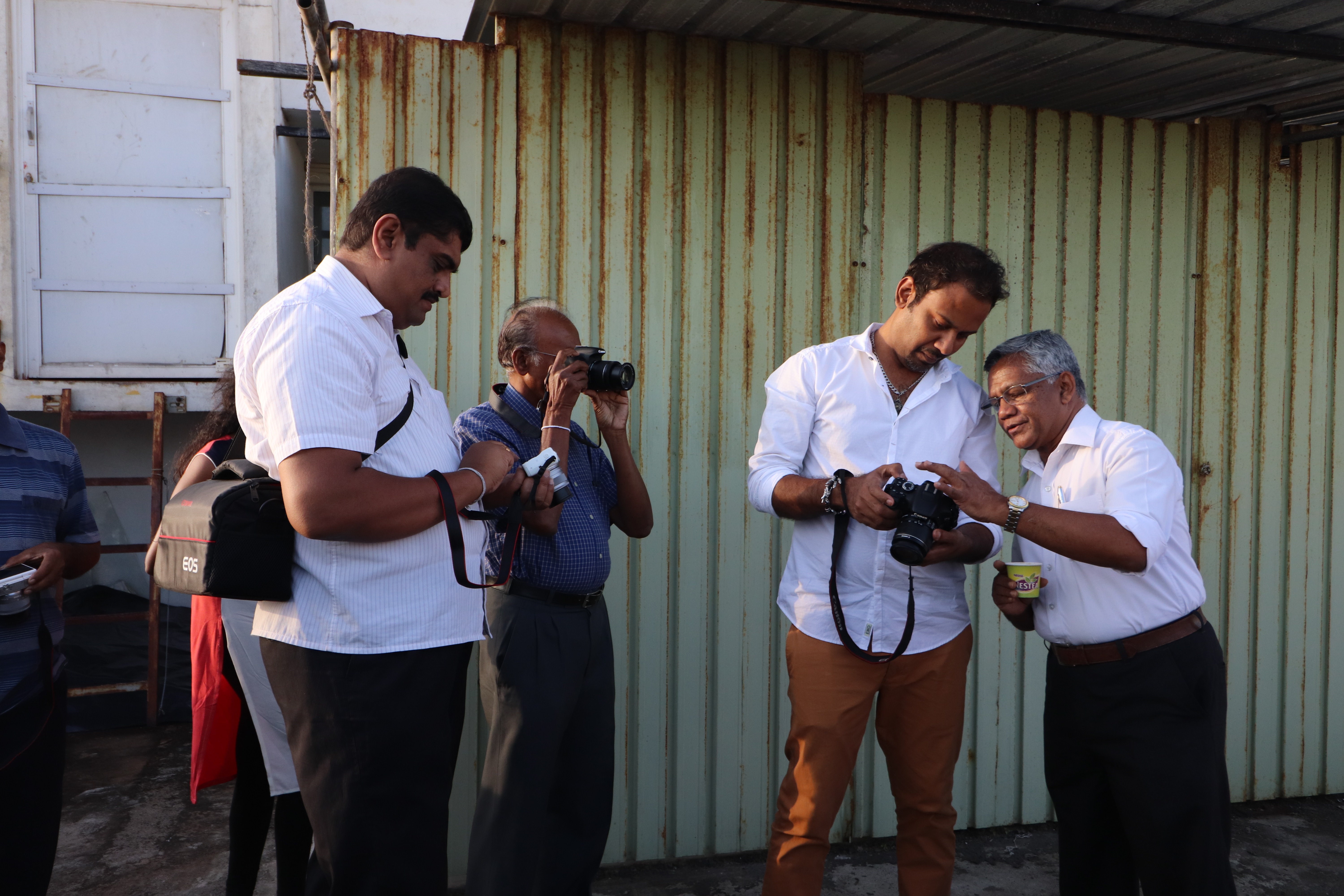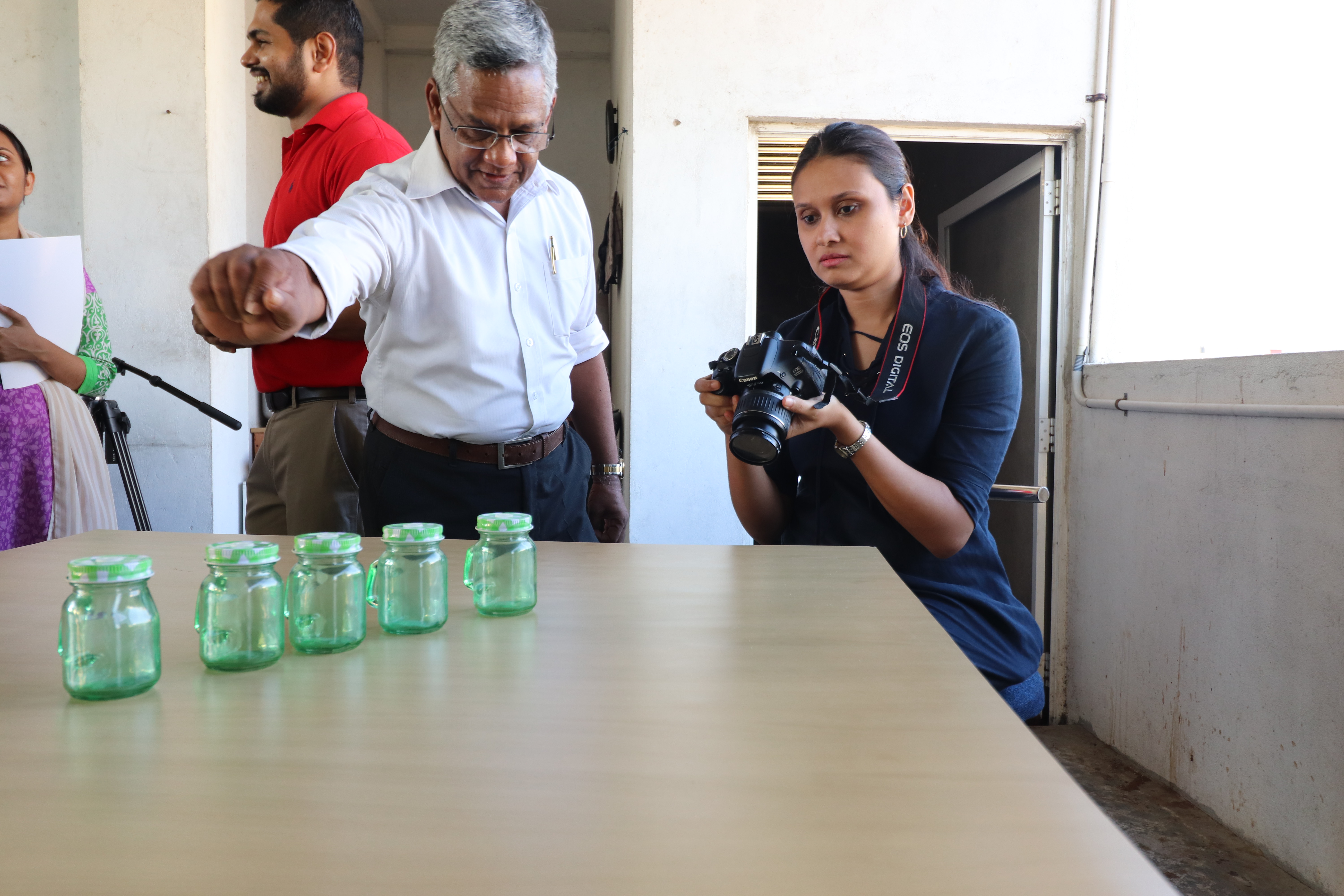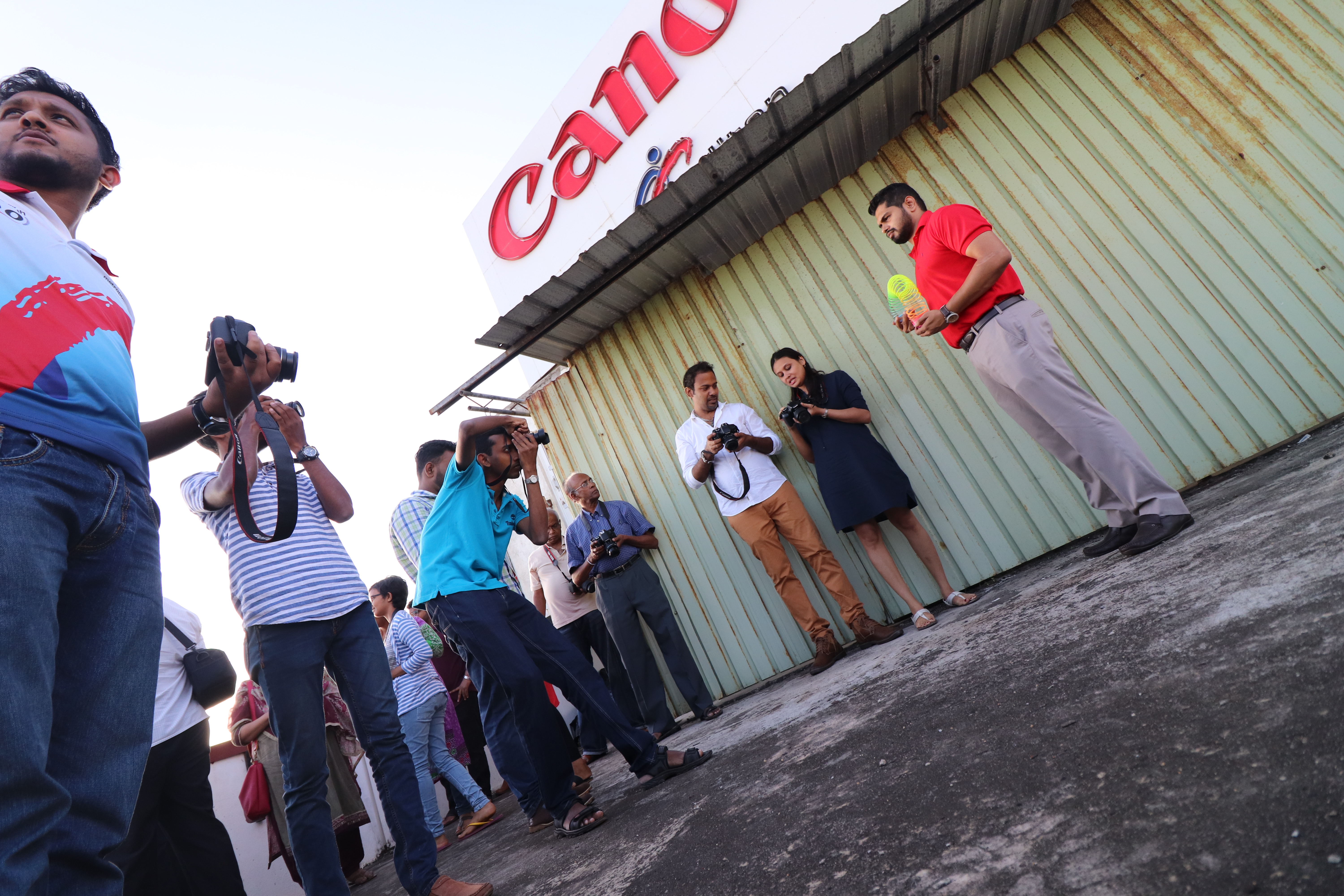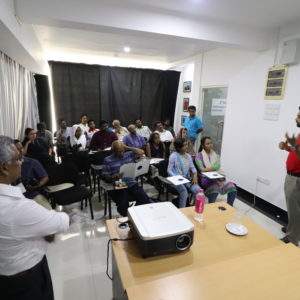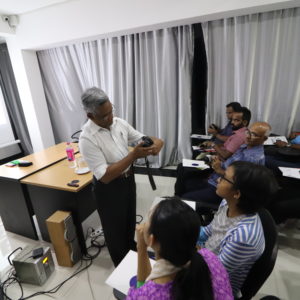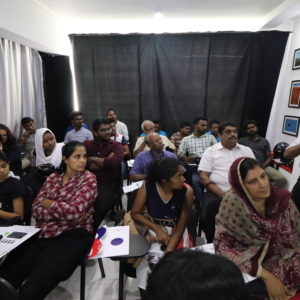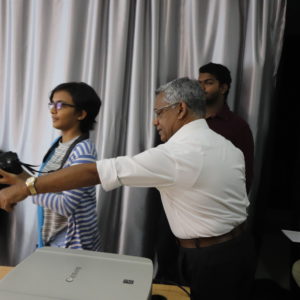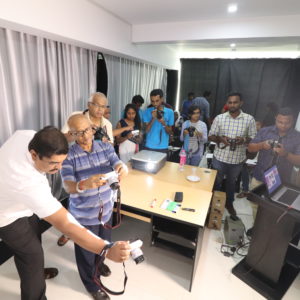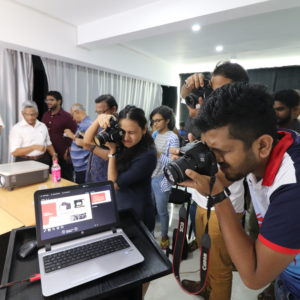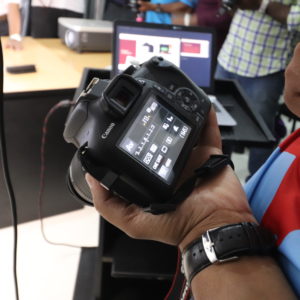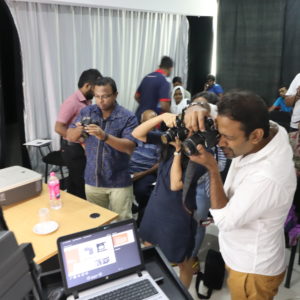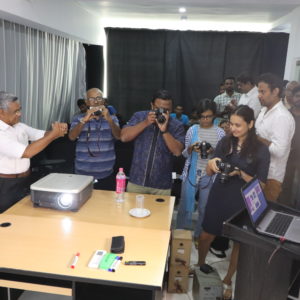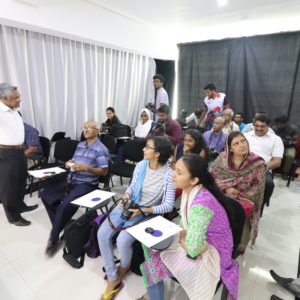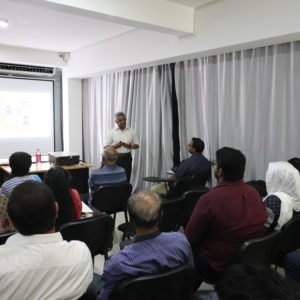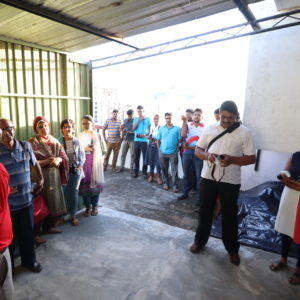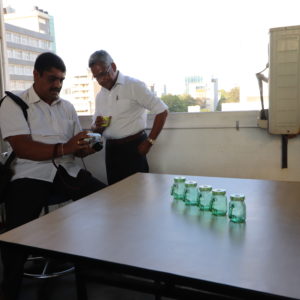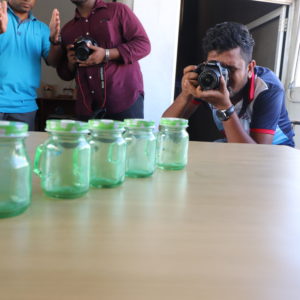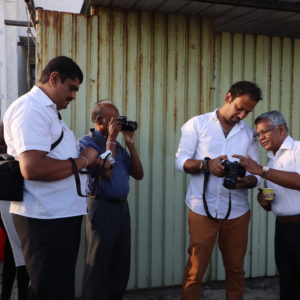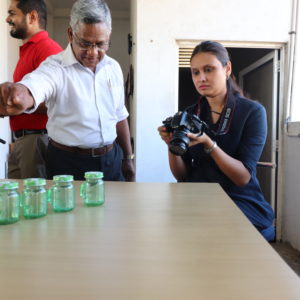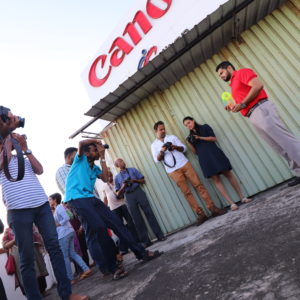 Canon EOS-M & DSLR camera Training session
A FREE Orientation on ESSENTIALS OF PHOTOGRAPHY AND THE FUNCTIONS OF CANON CAMERA for all Canon EOS-M (Mirrorless) and DSLR customers of the Canon Image Square and the Metropolitan Mcentres.
September 2018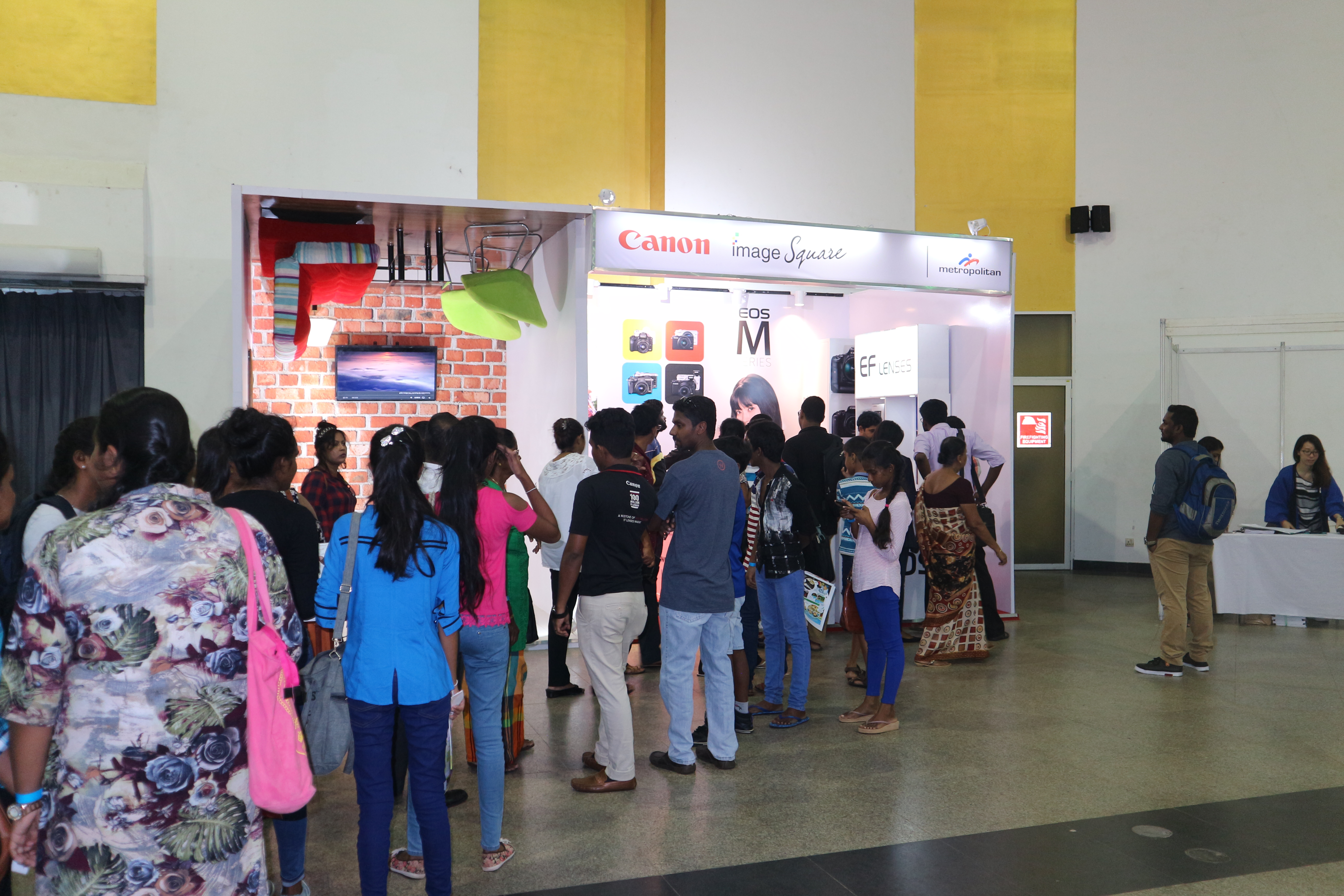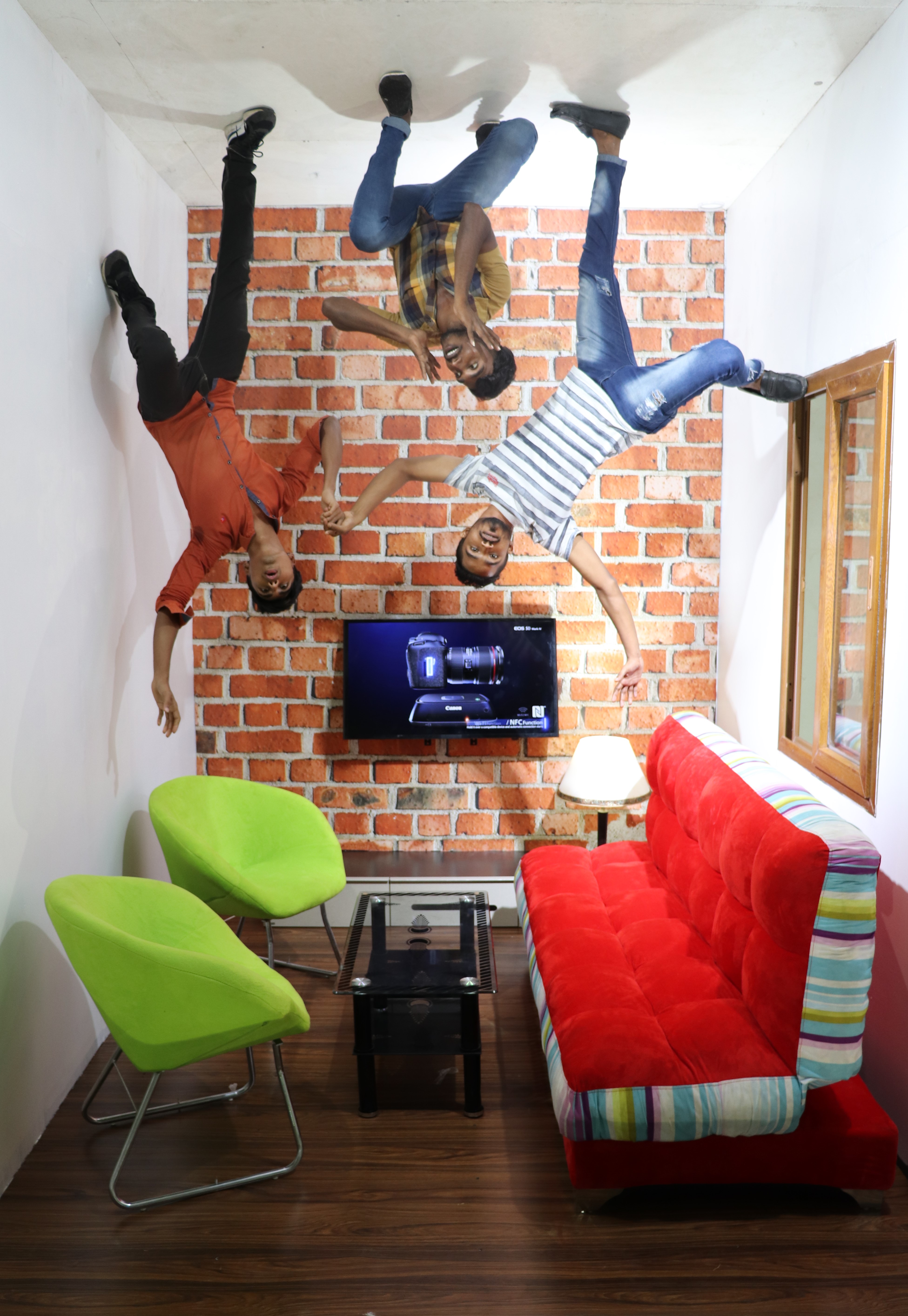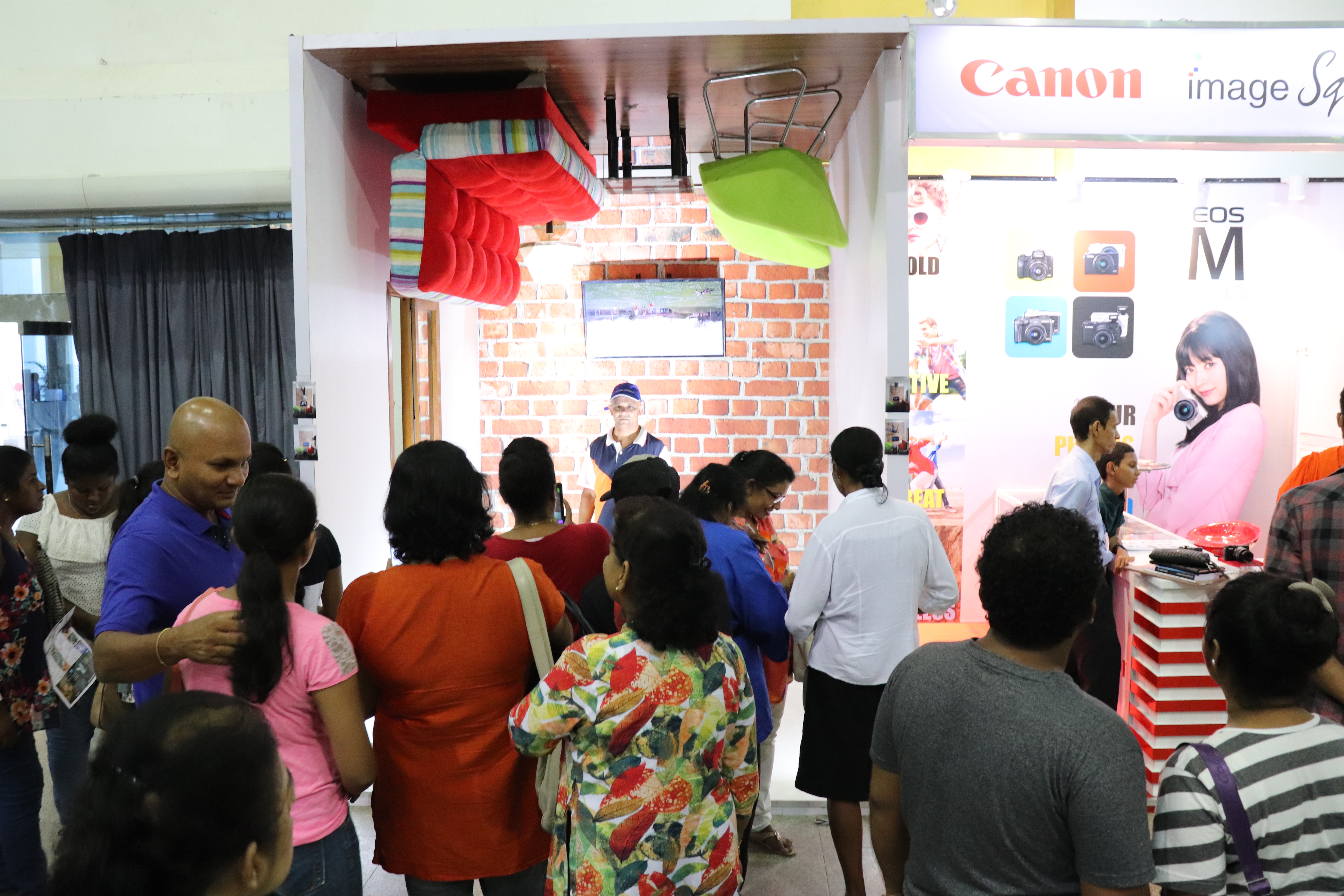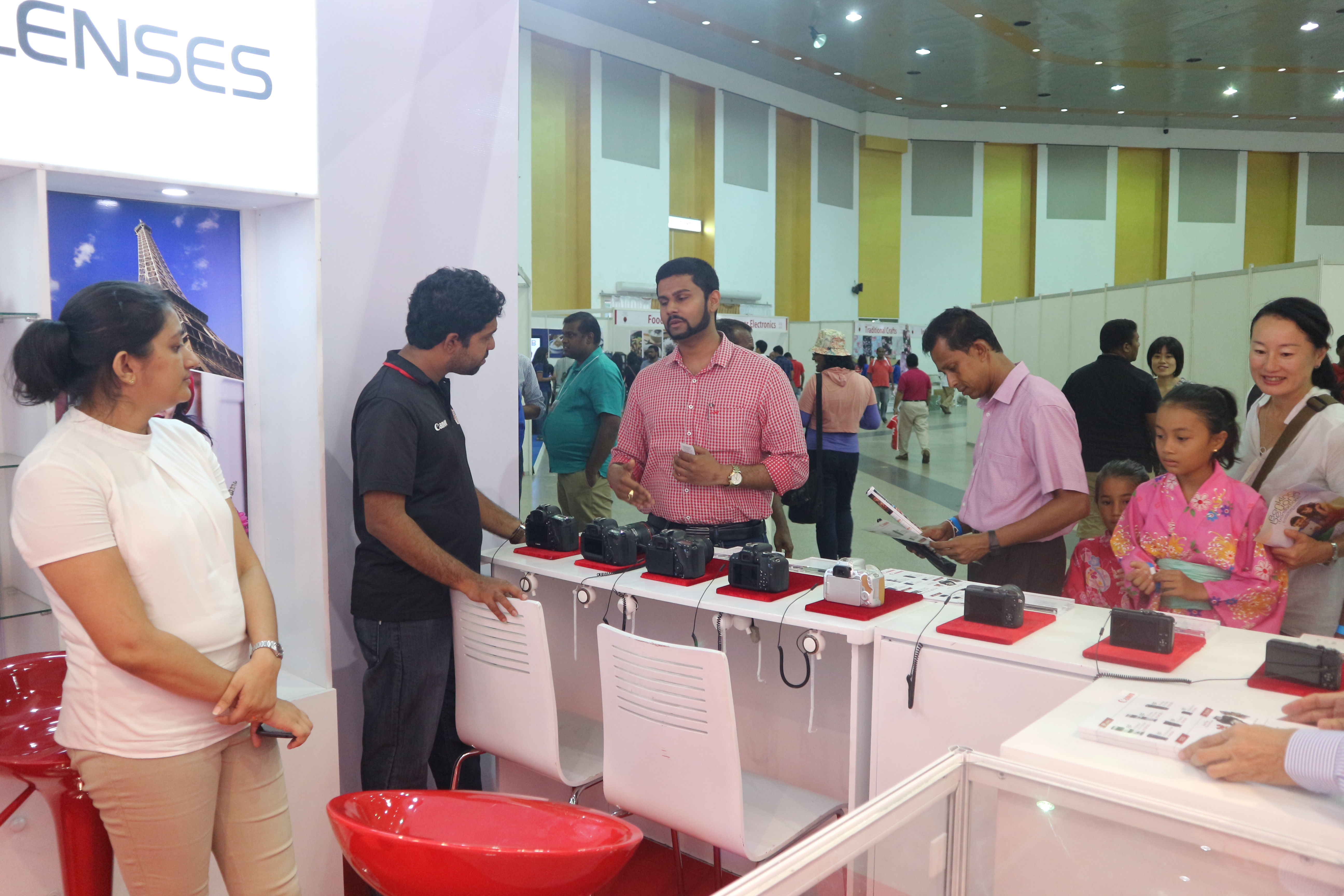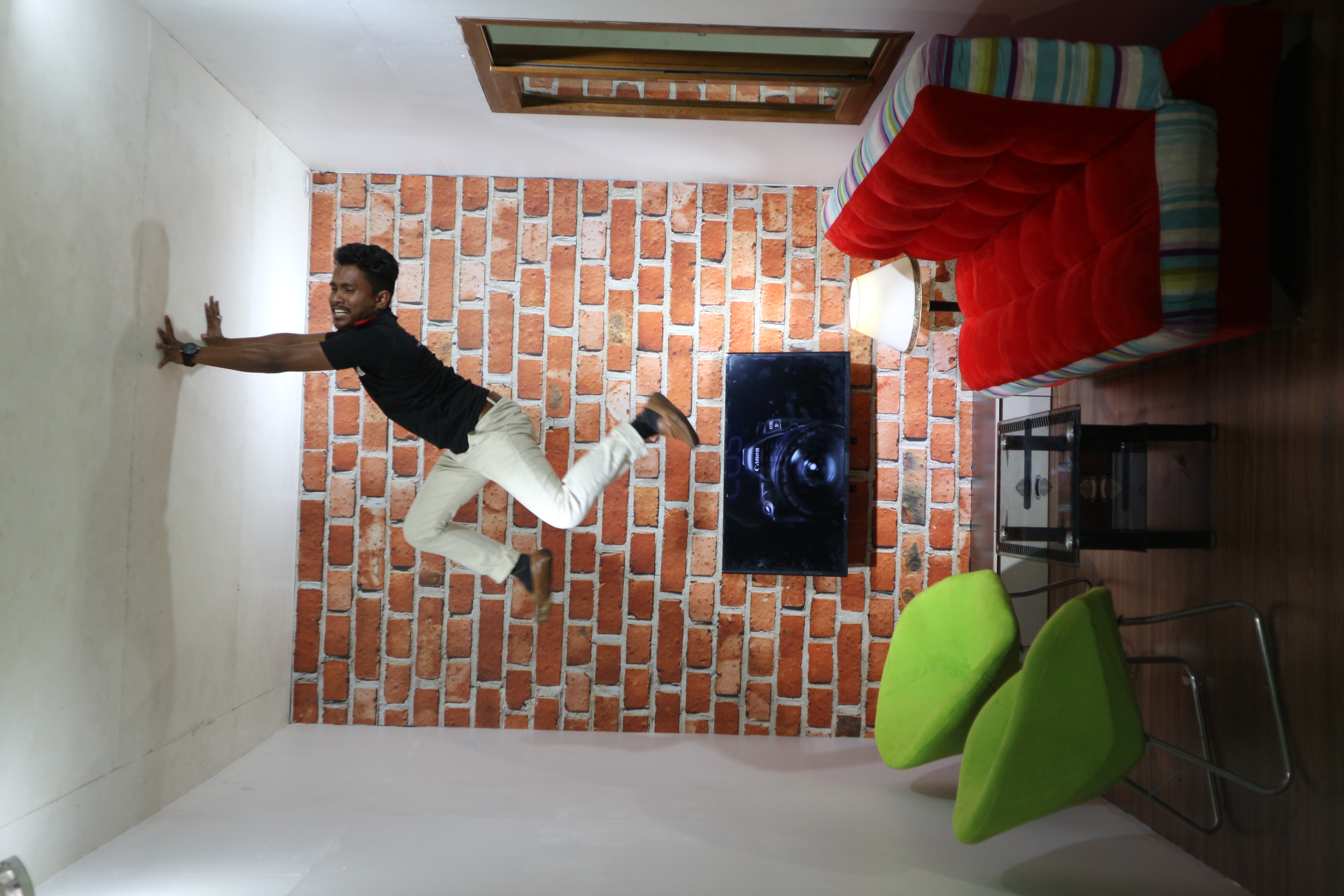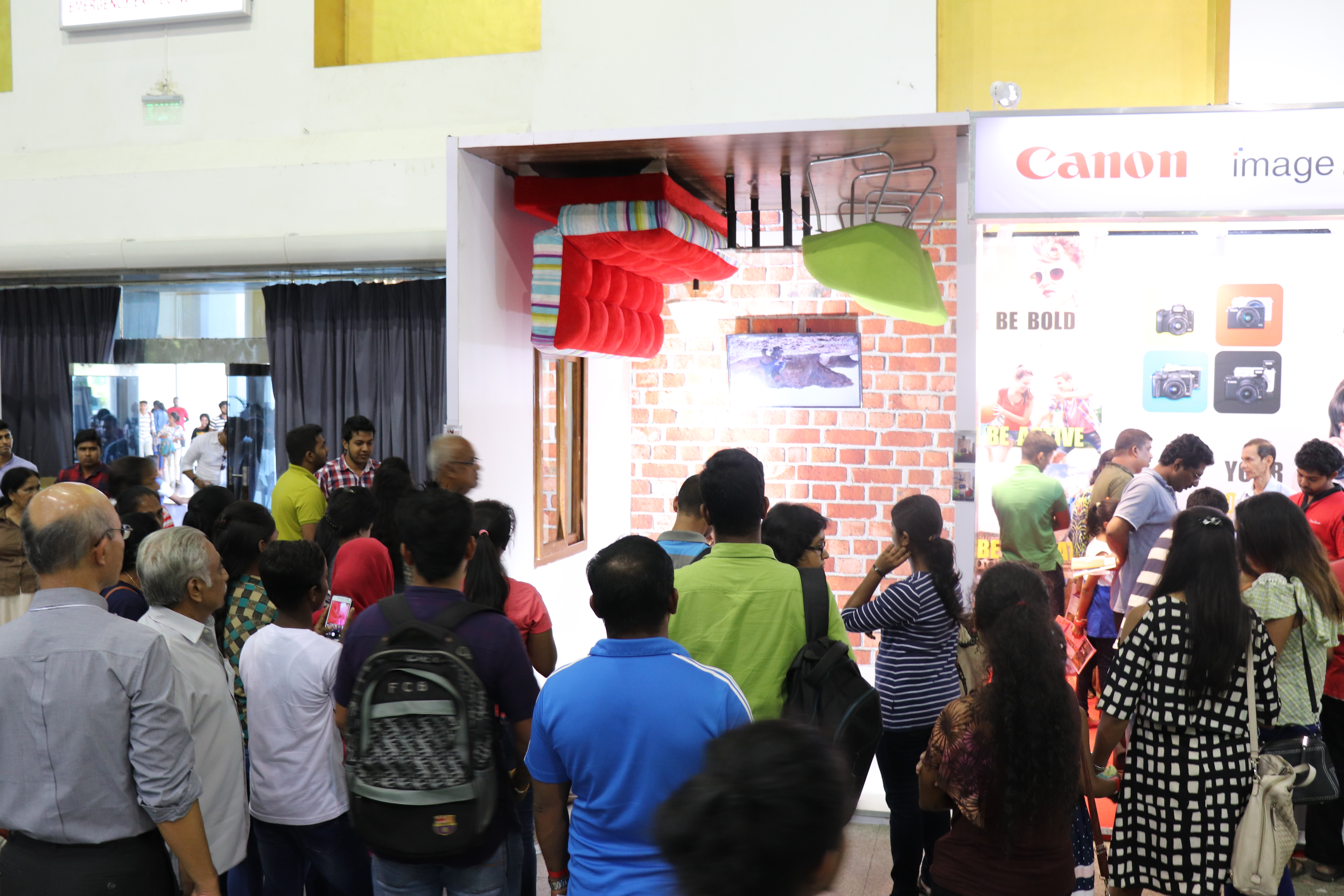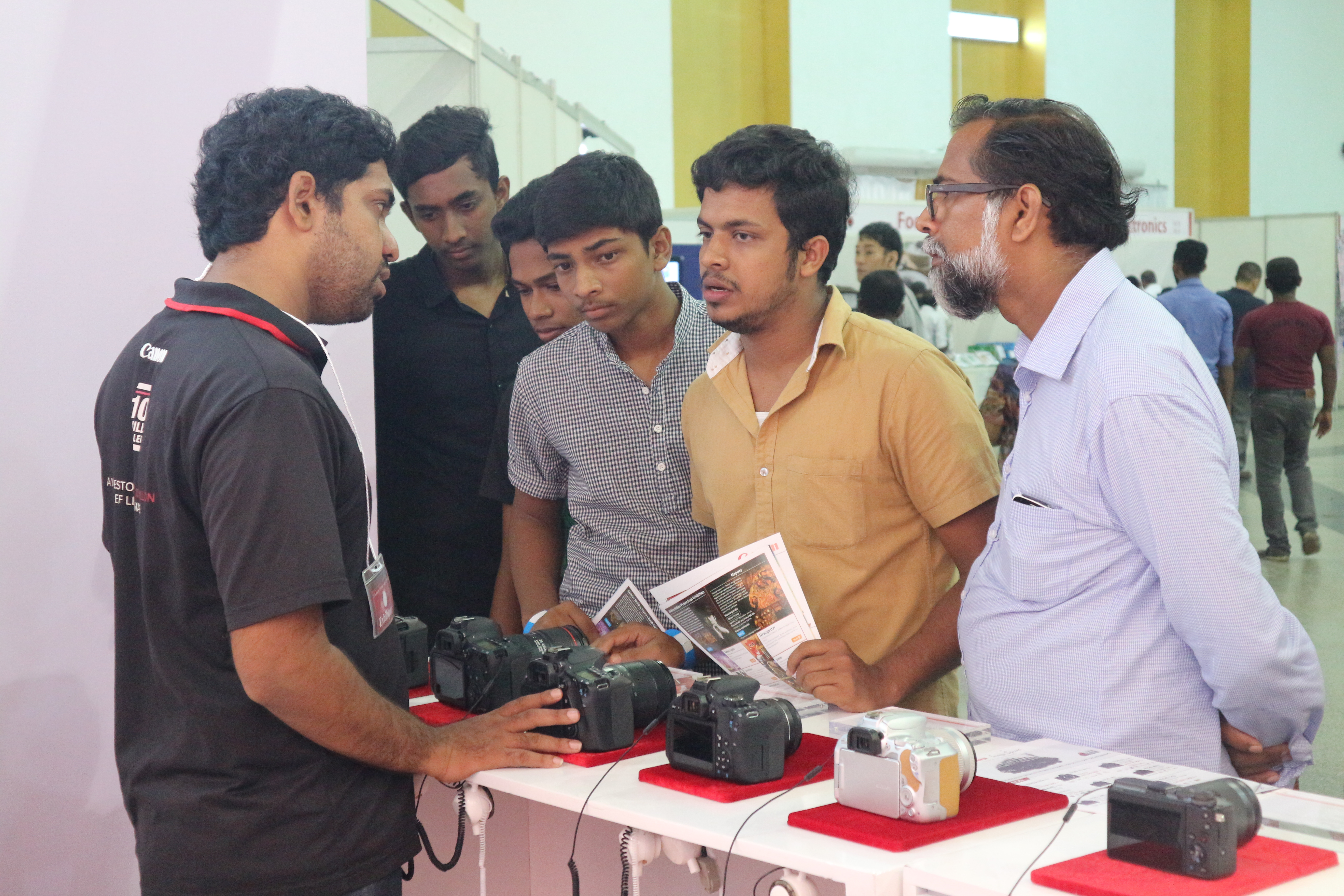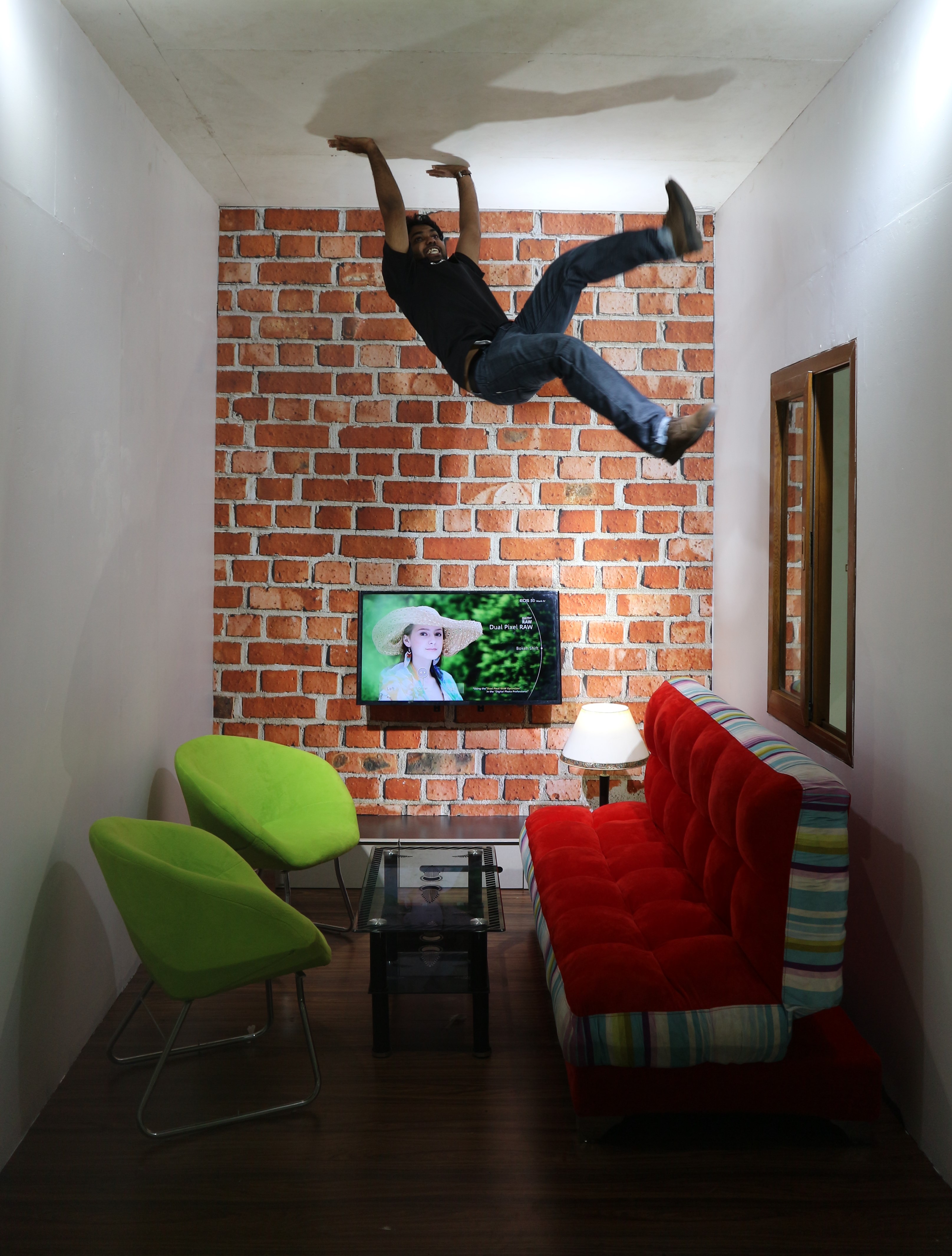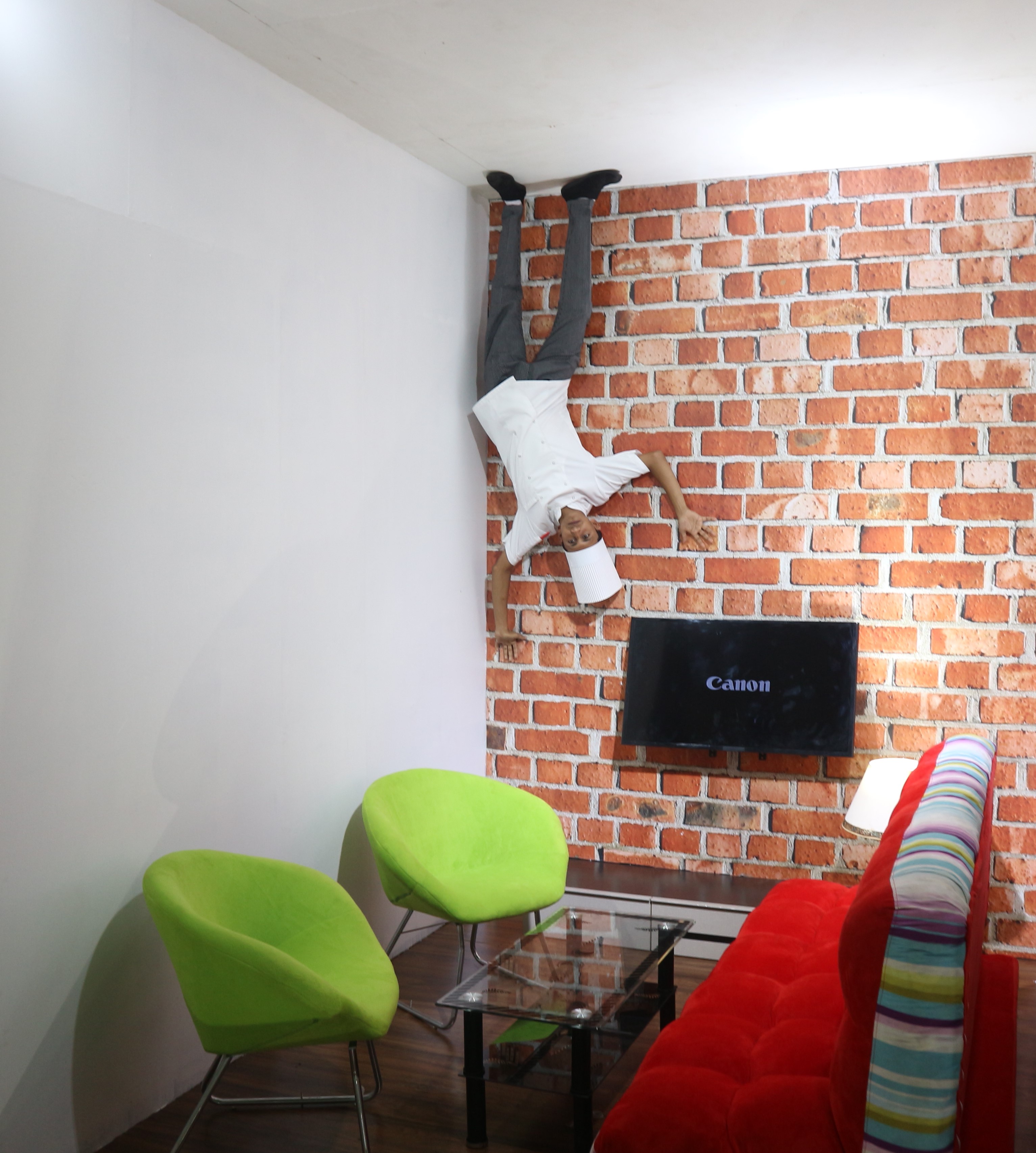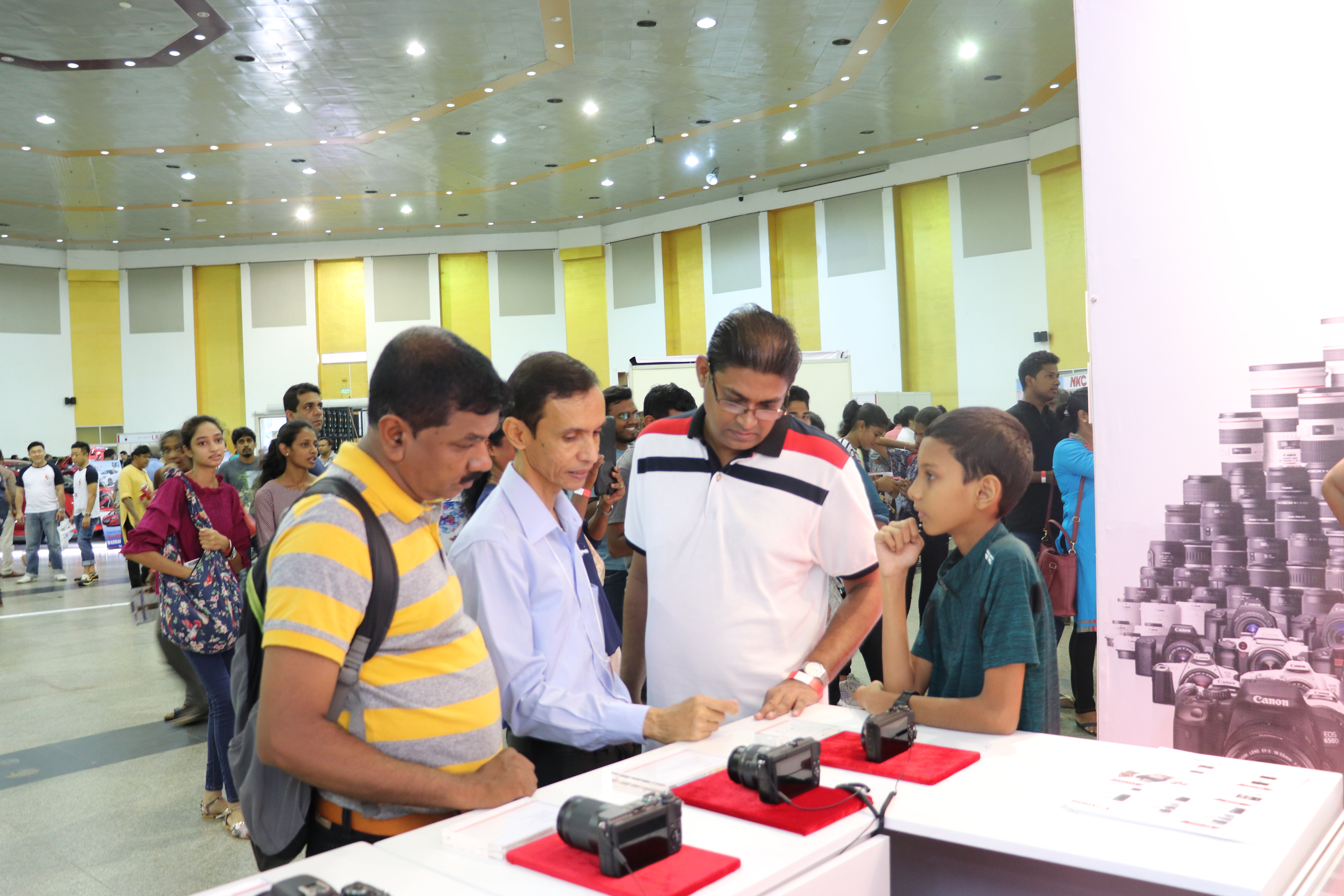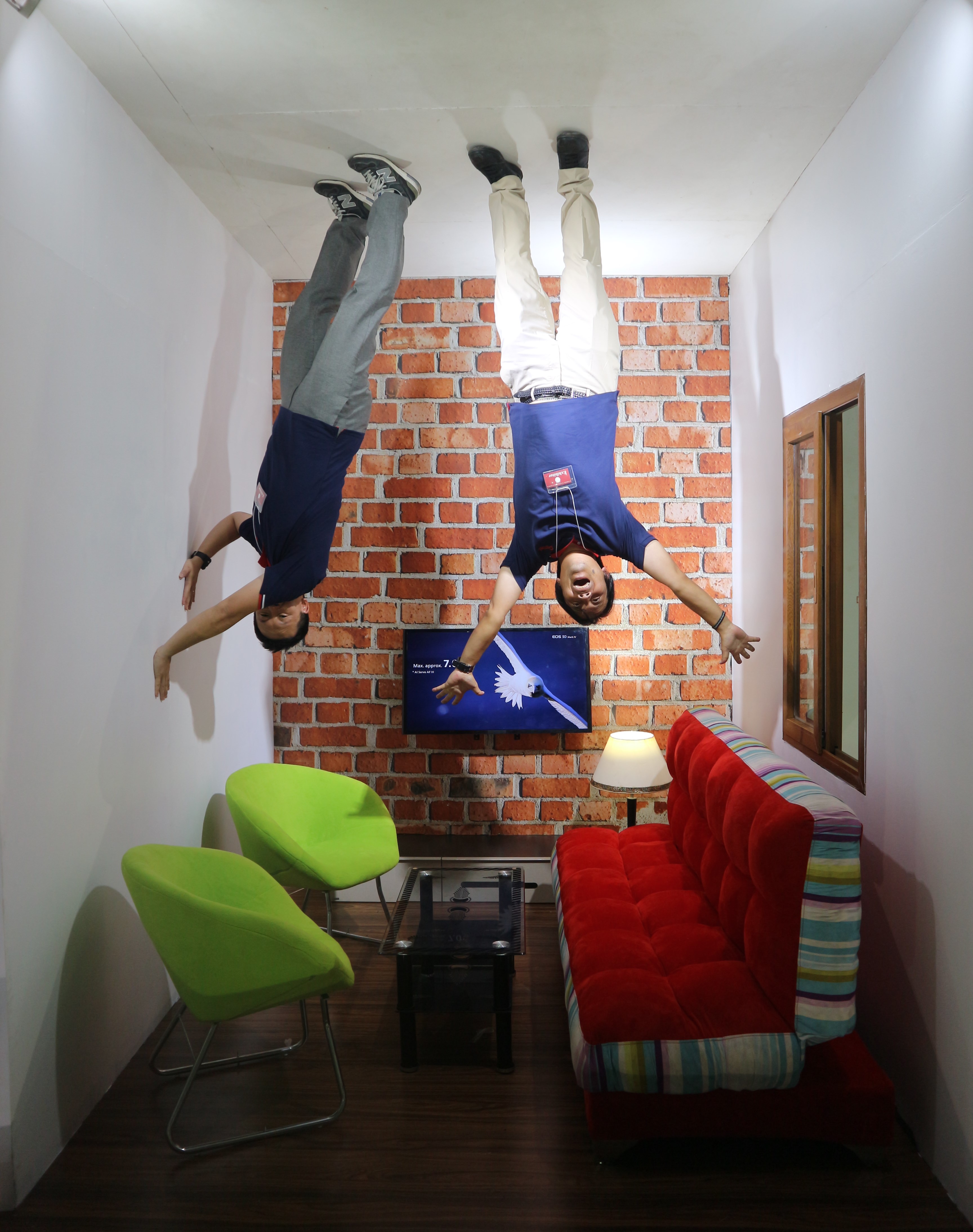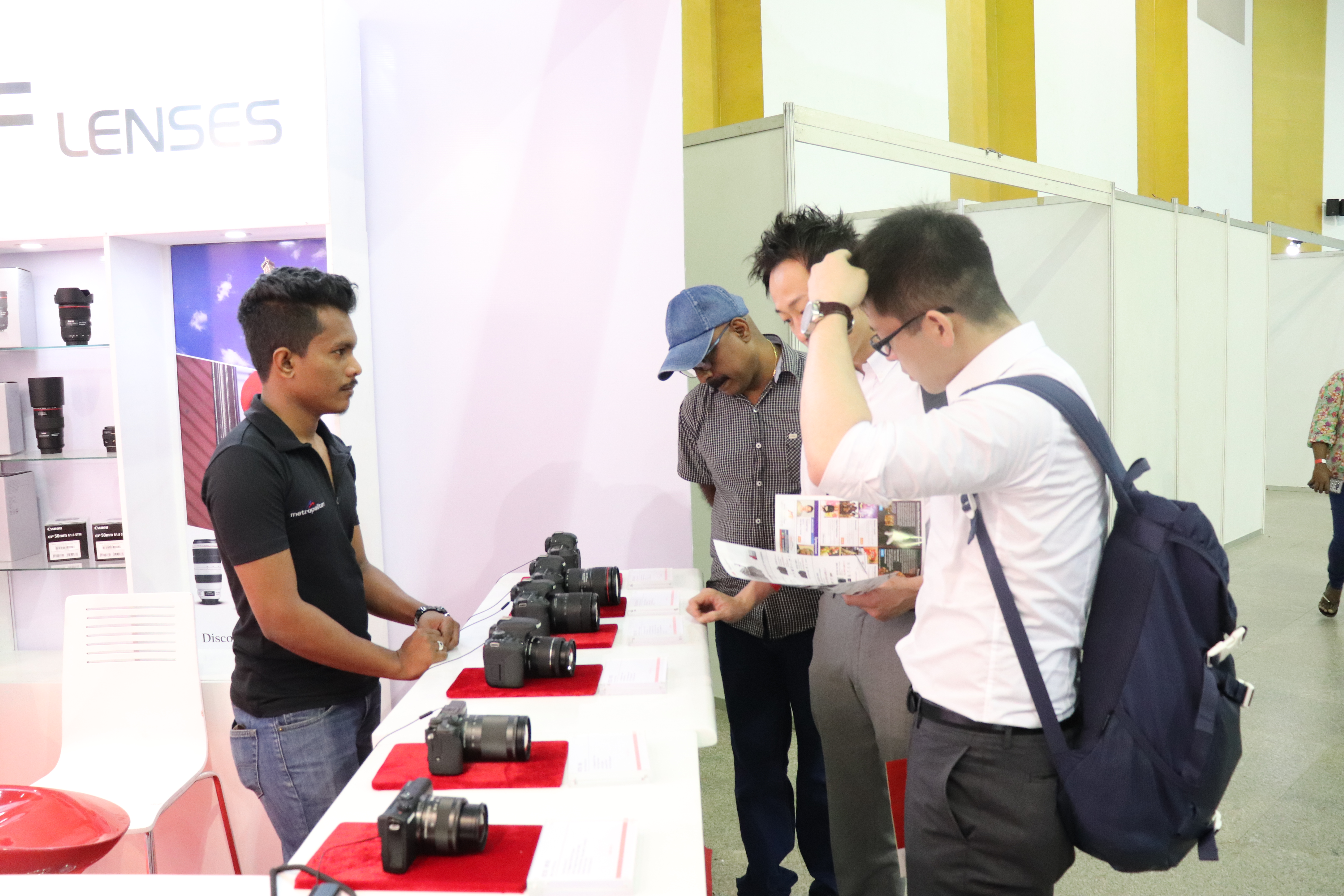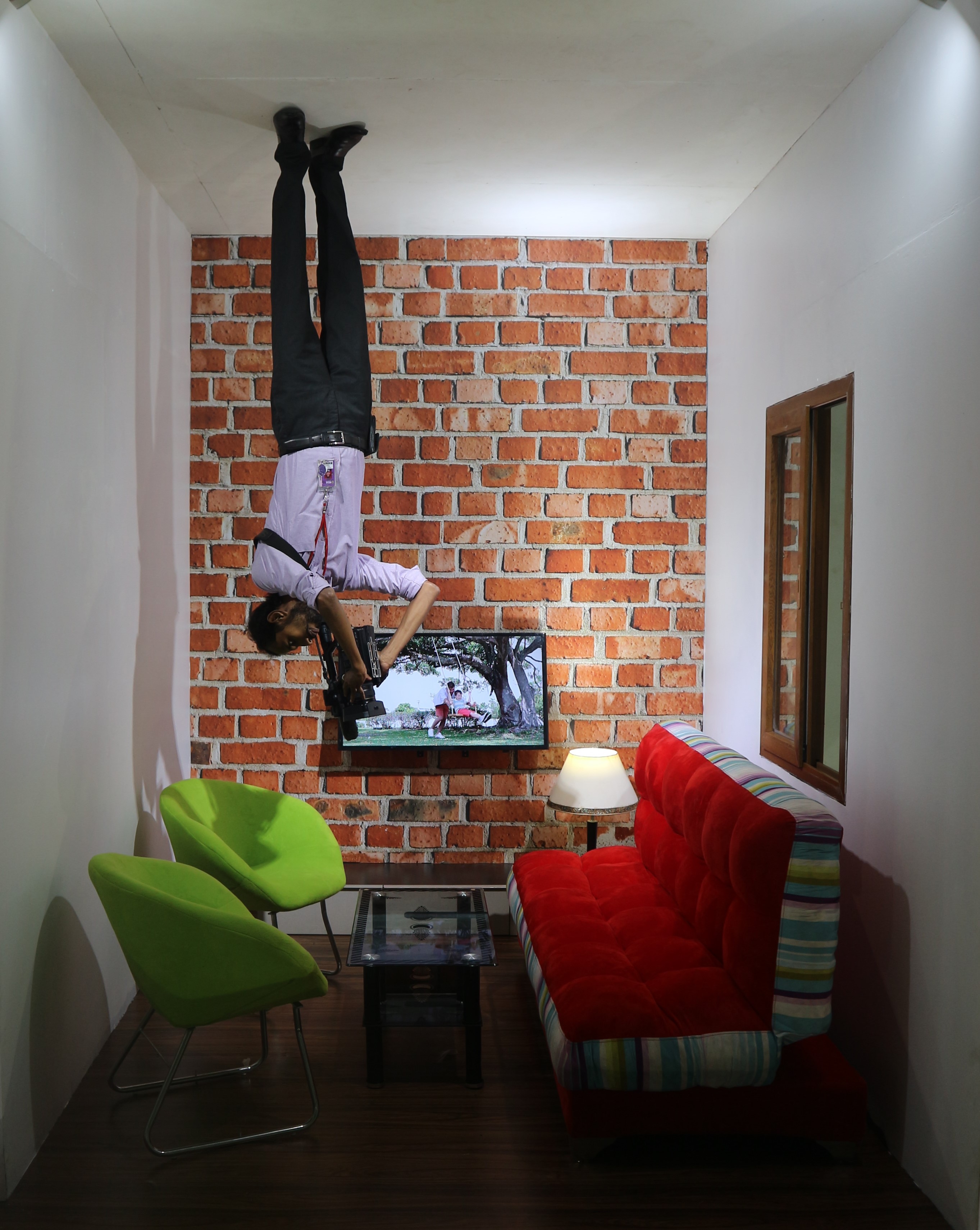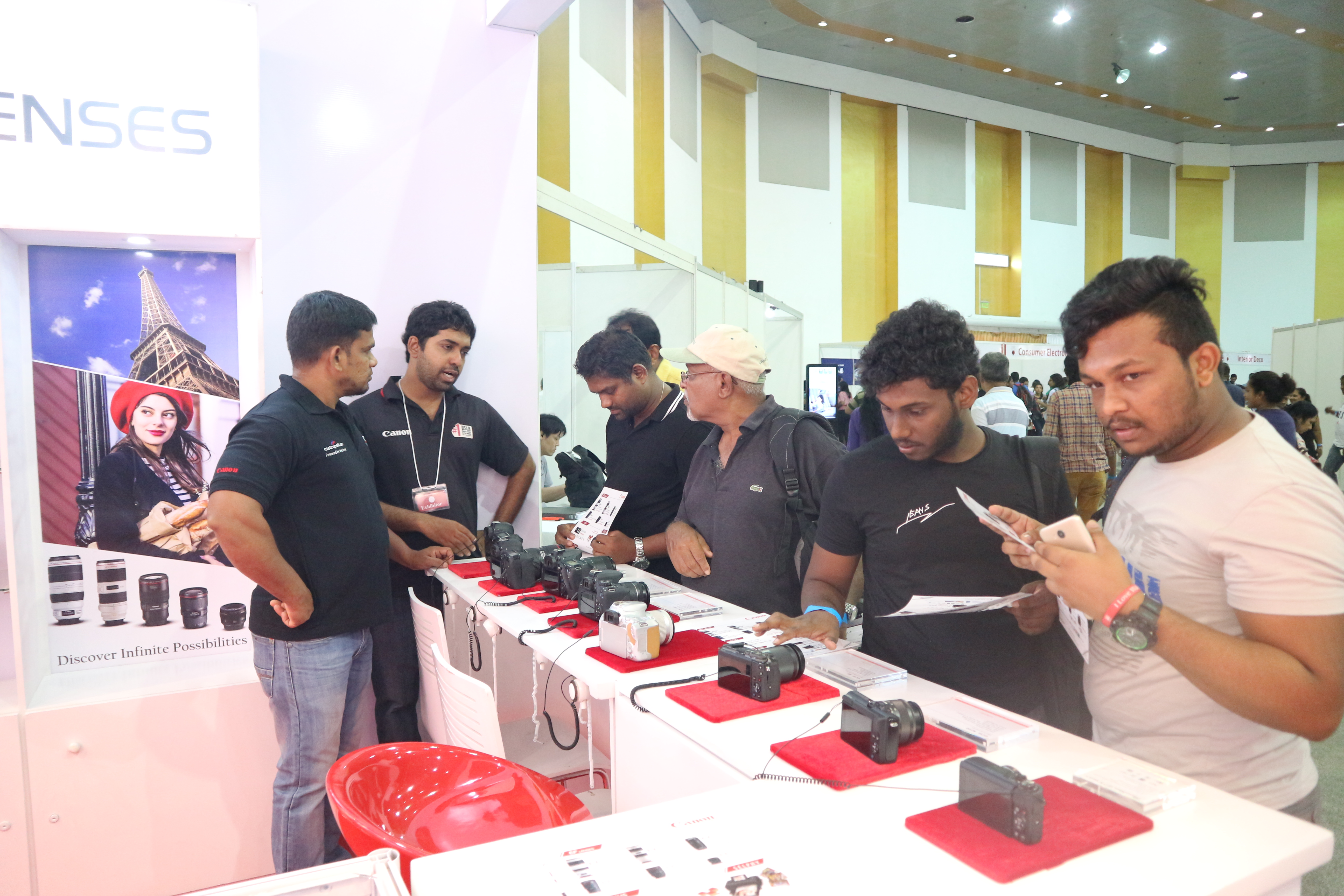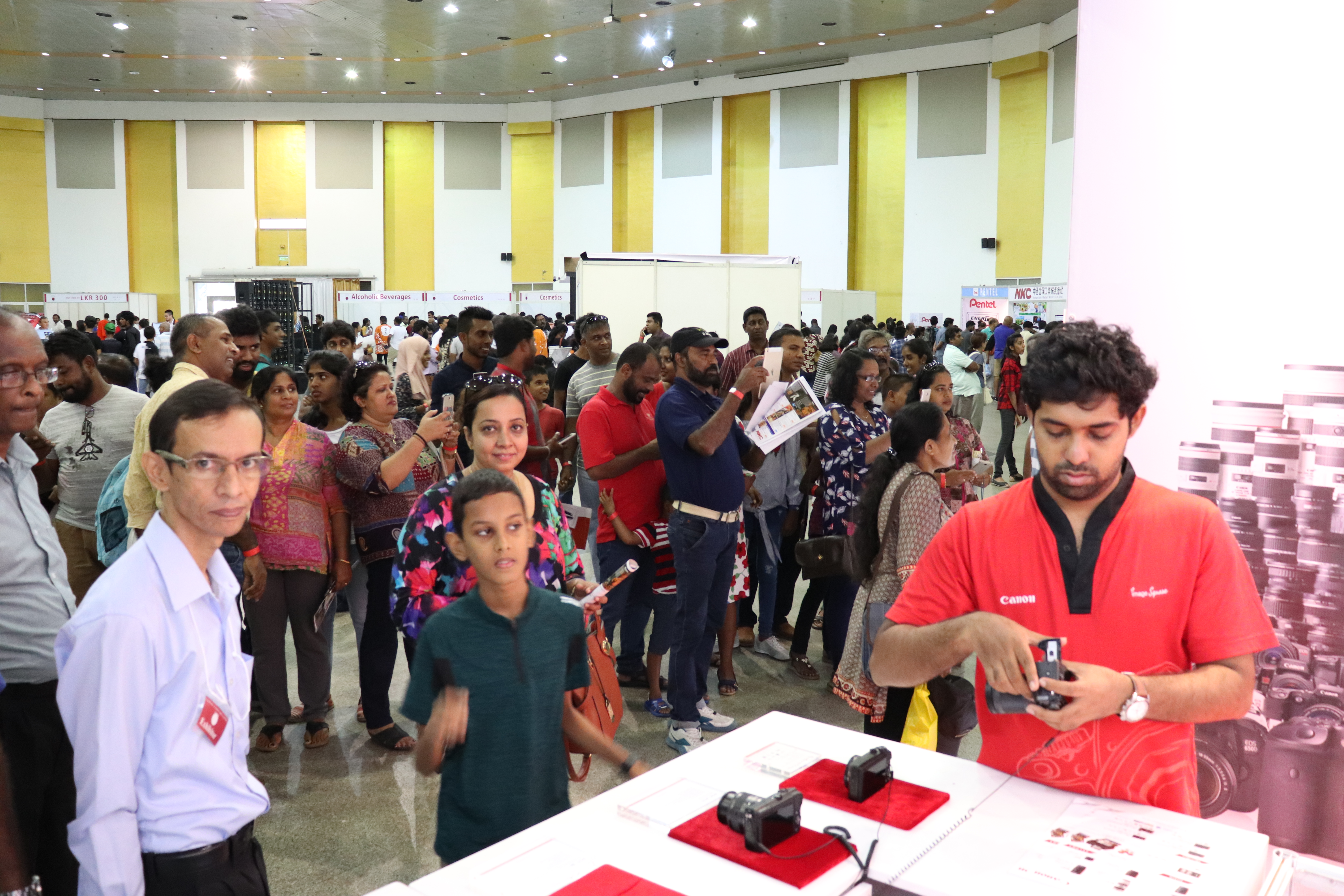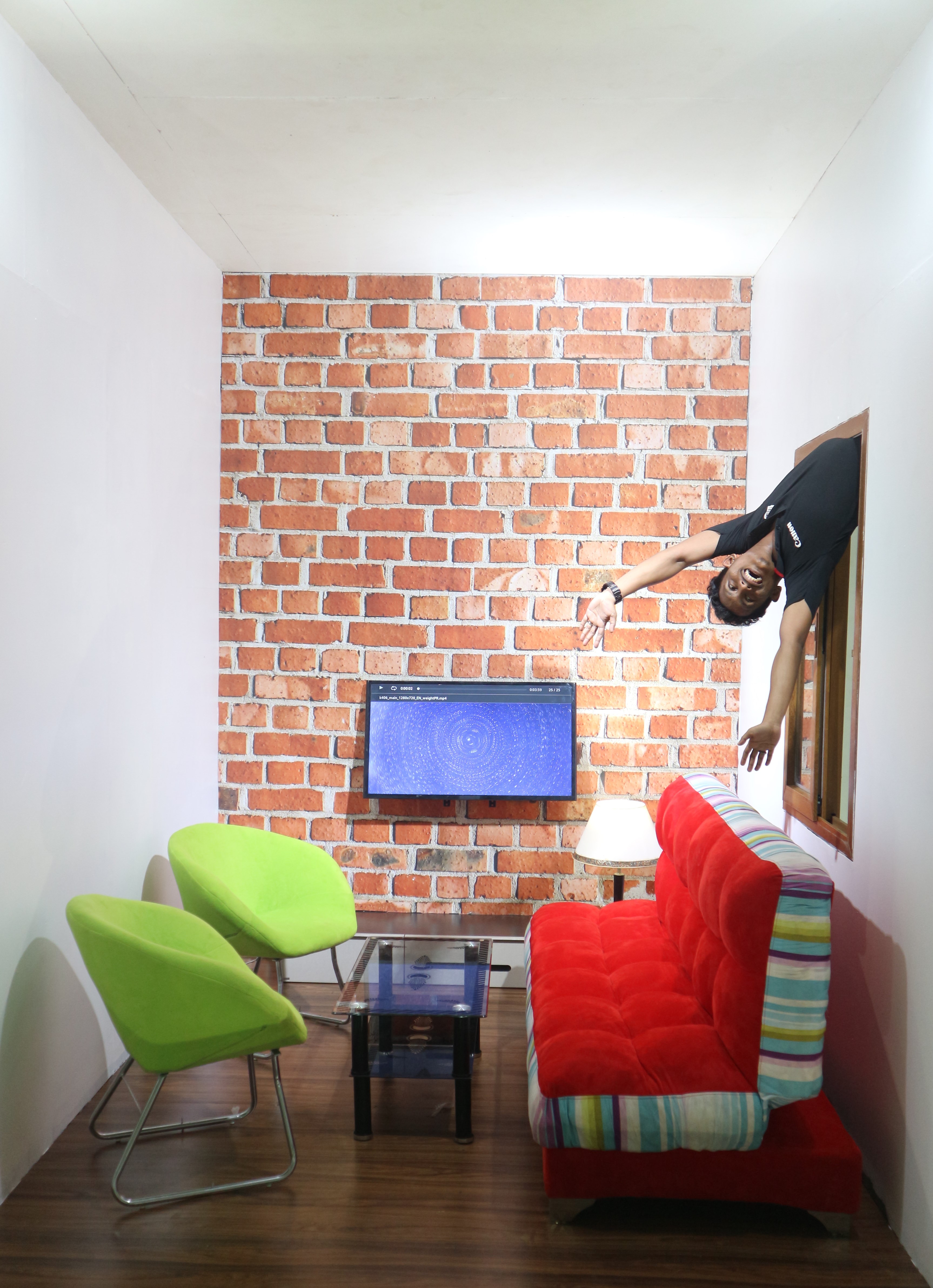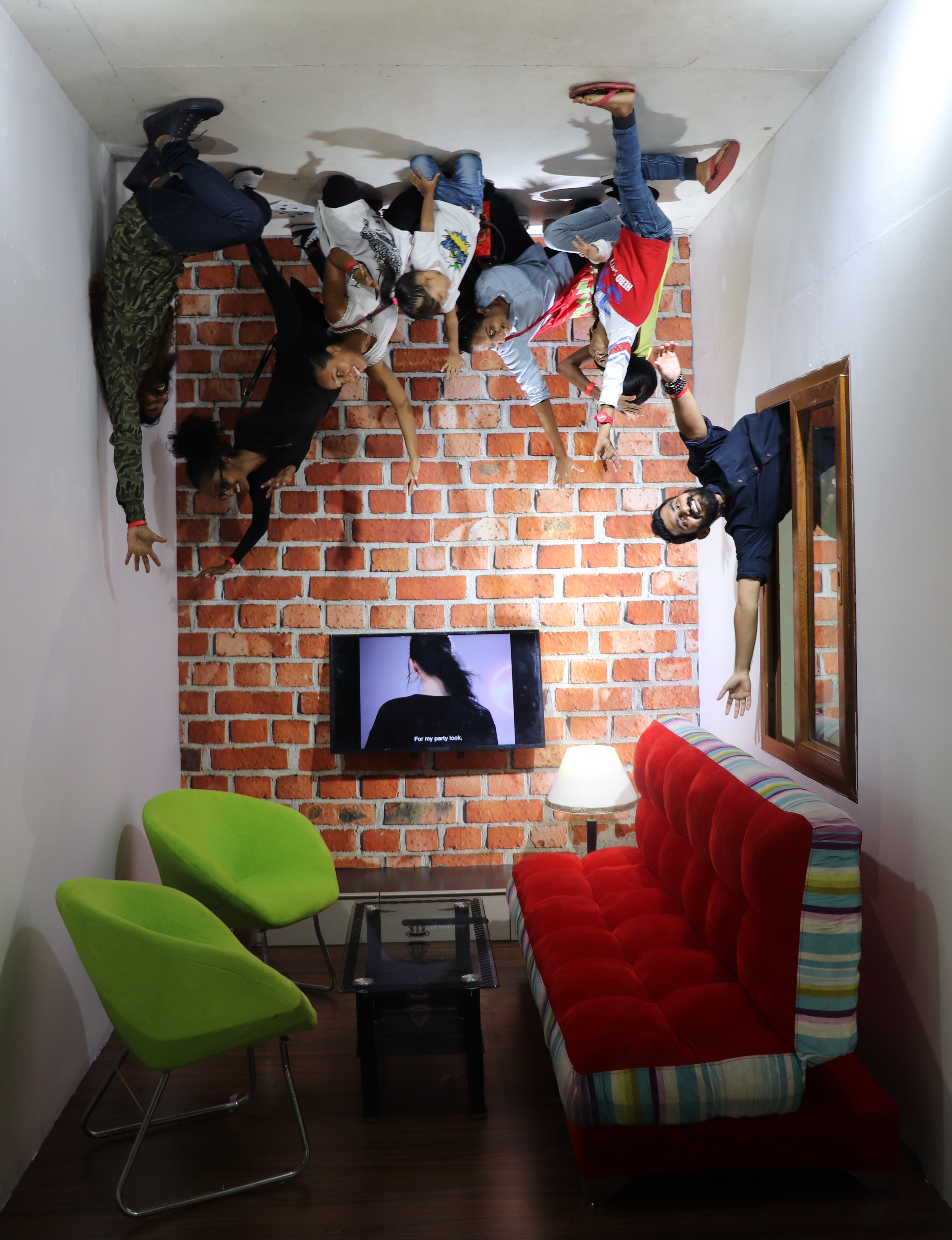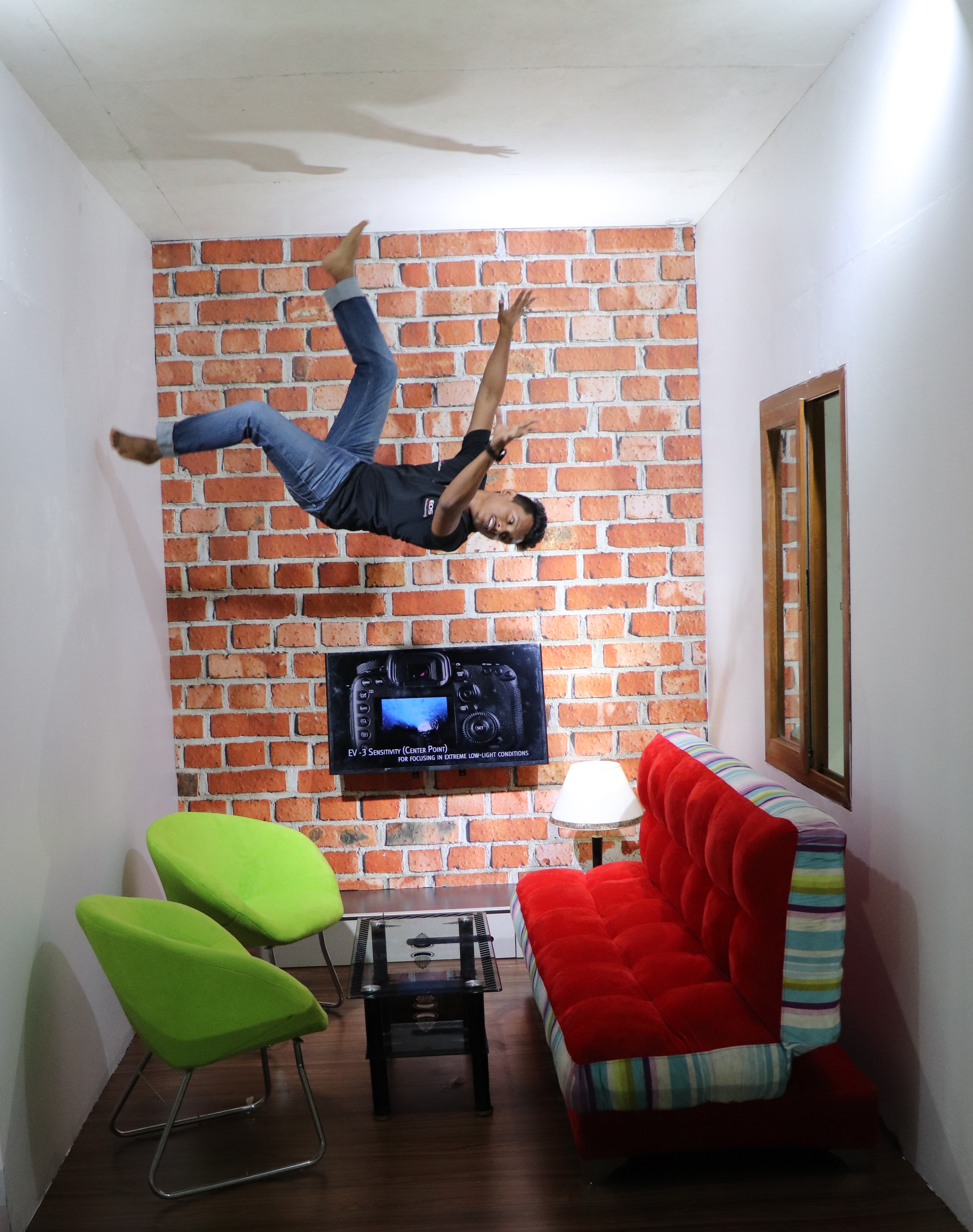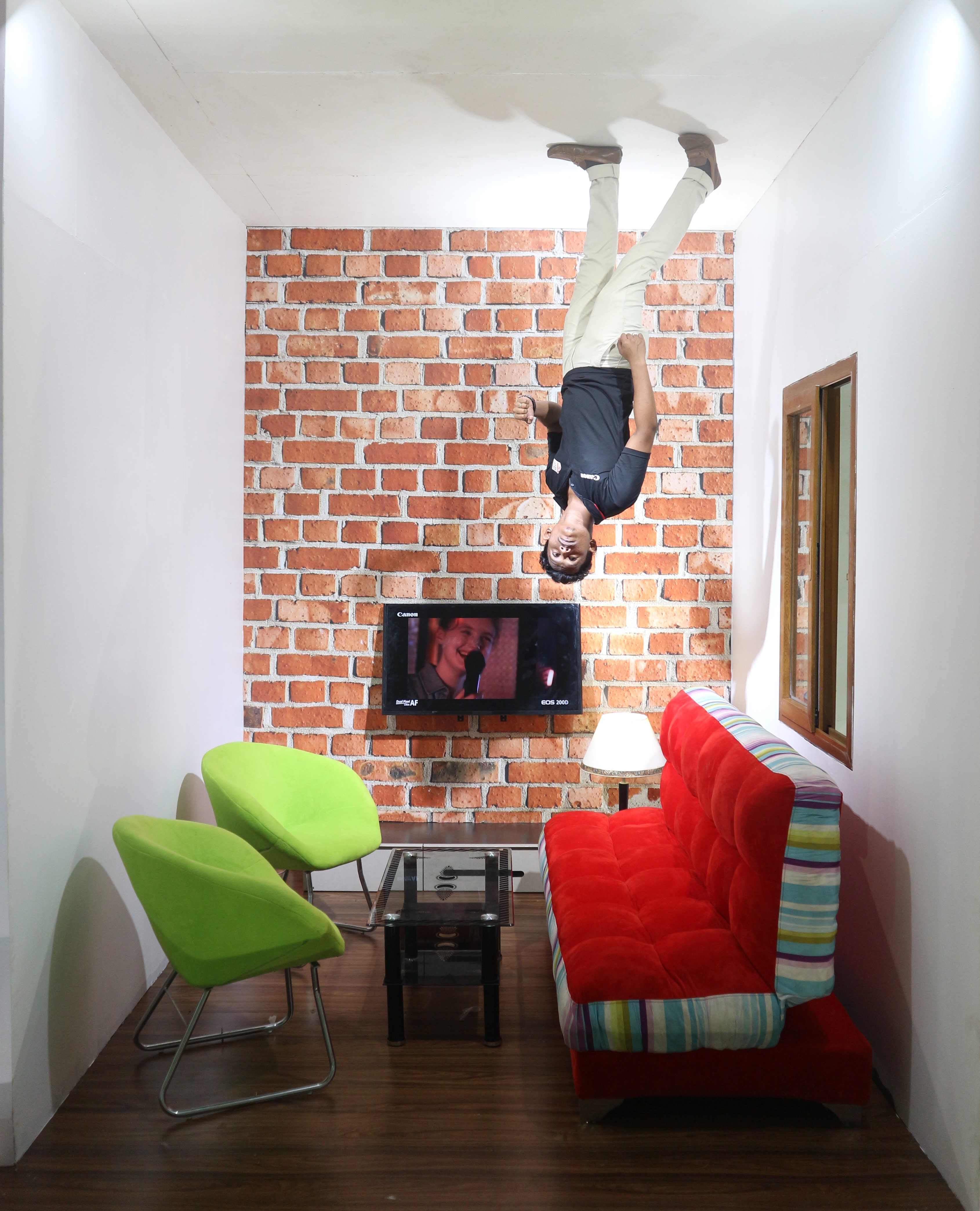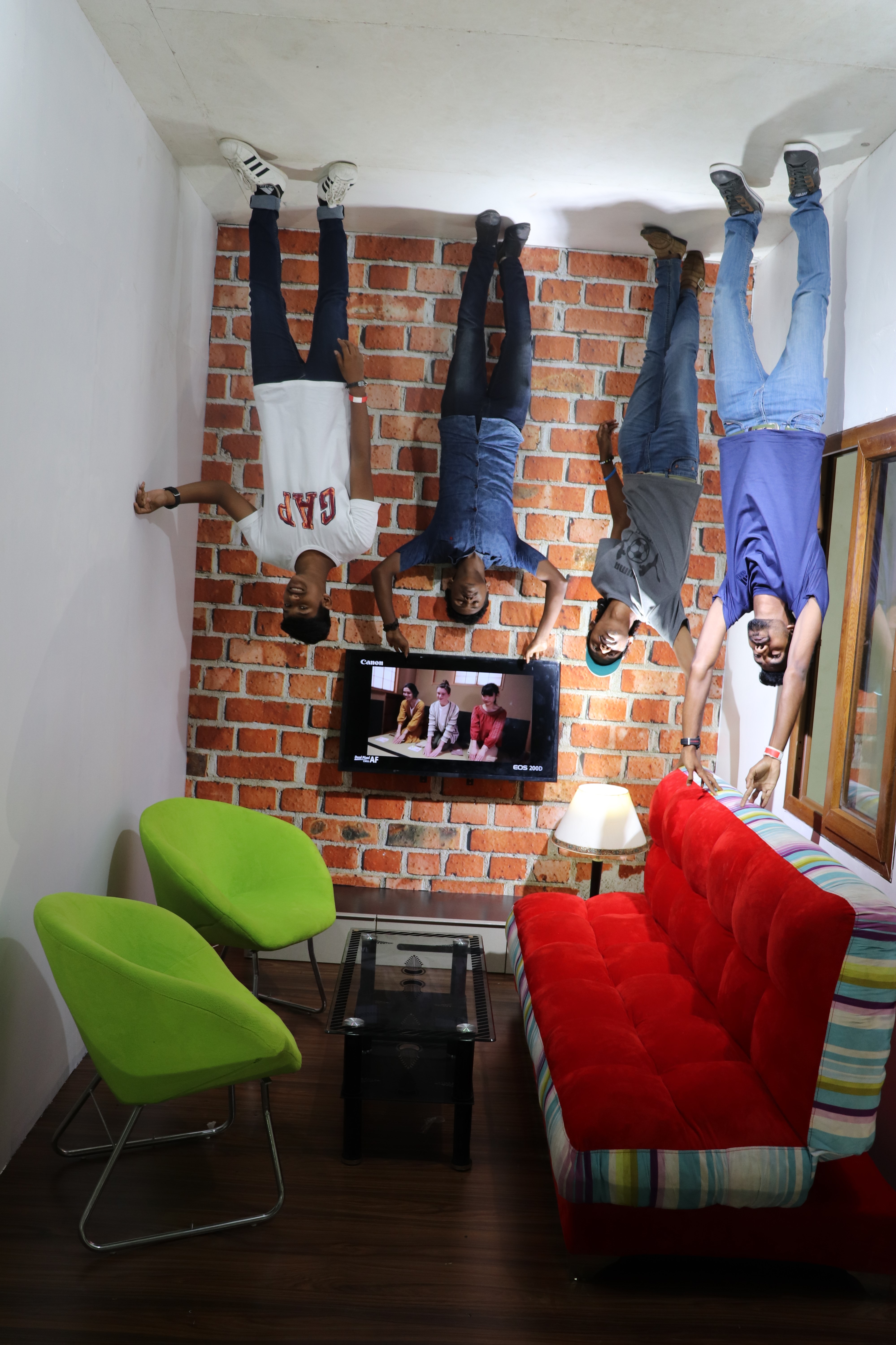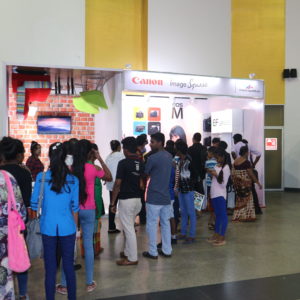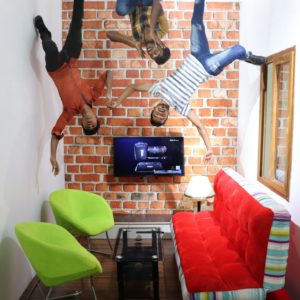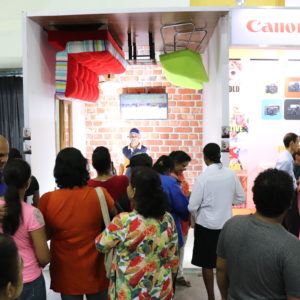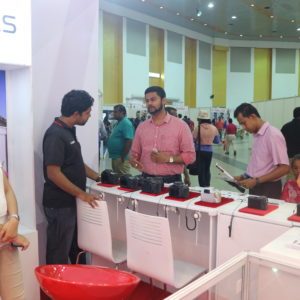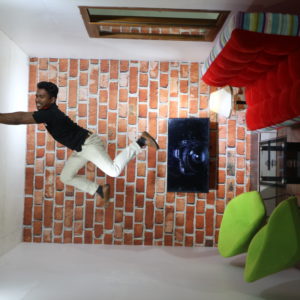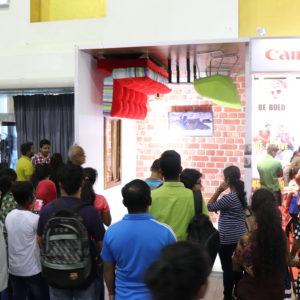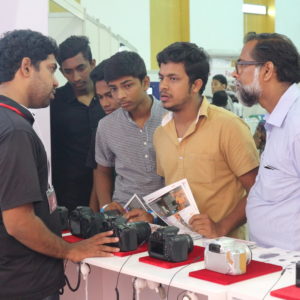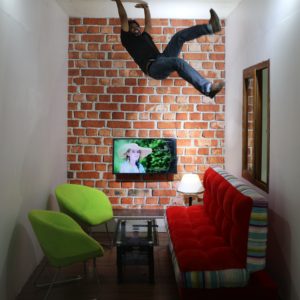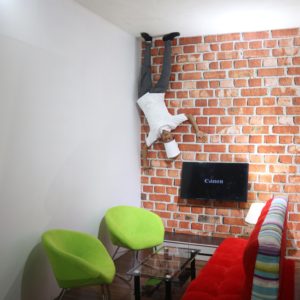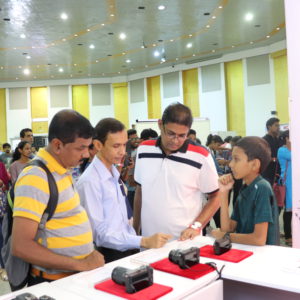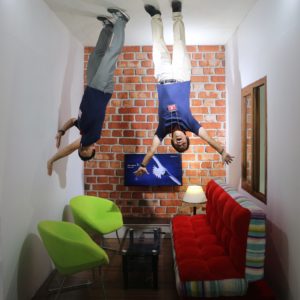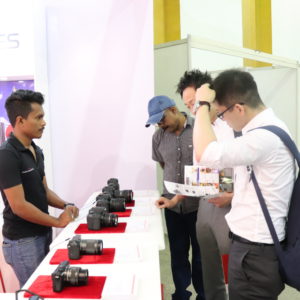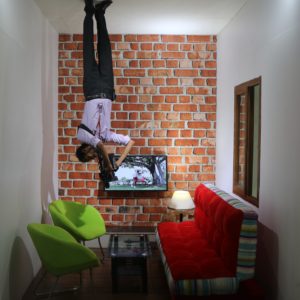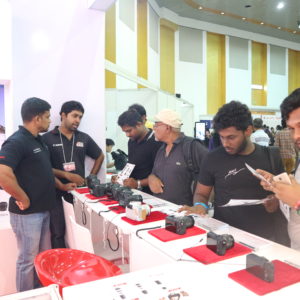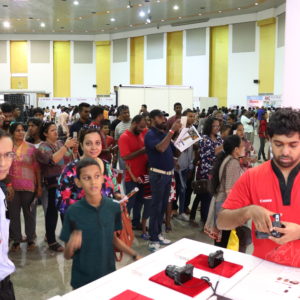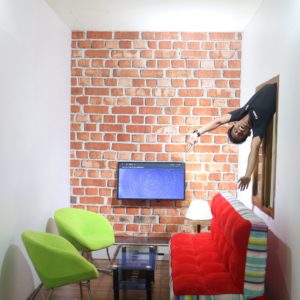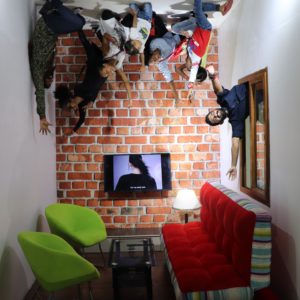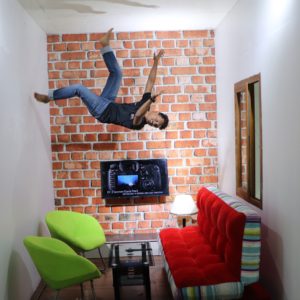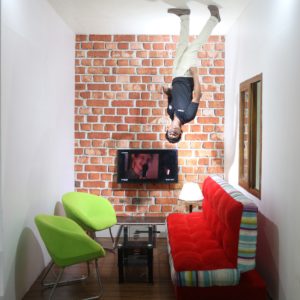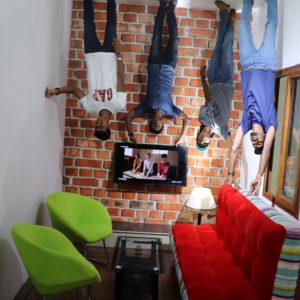 JAPAN EXPO IN SRI LANKA 2018
Canon Upside down studio Always trying to turn things upside down and see if they look any better...
April 2018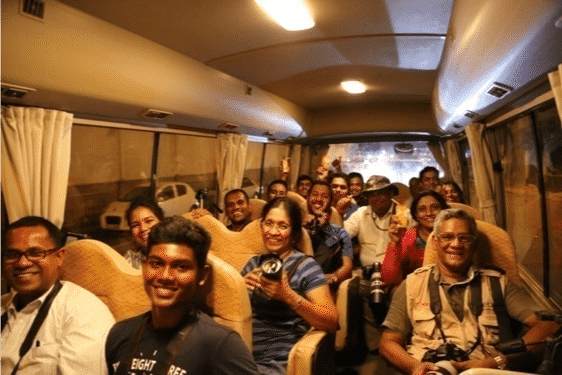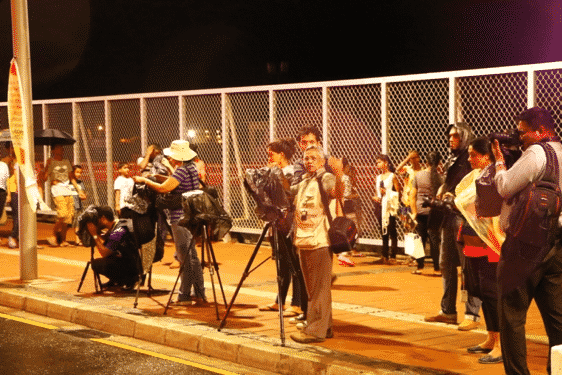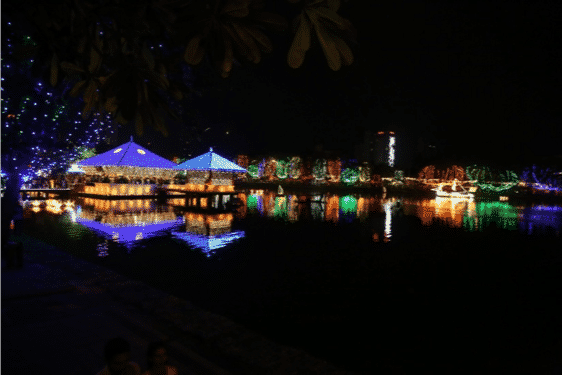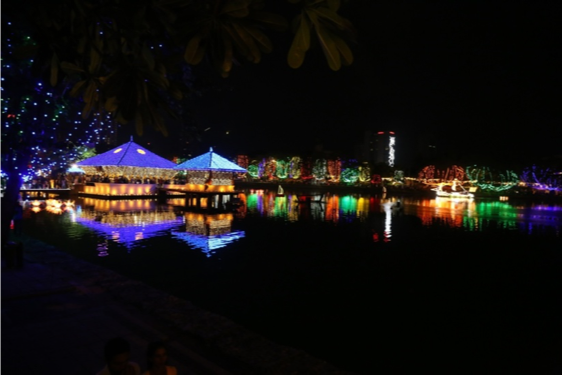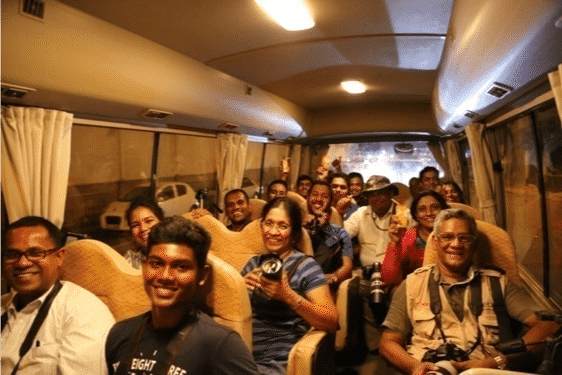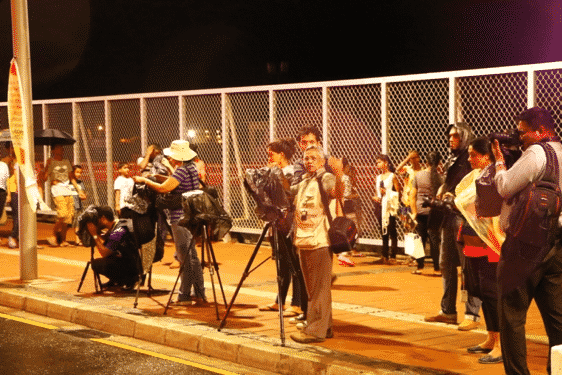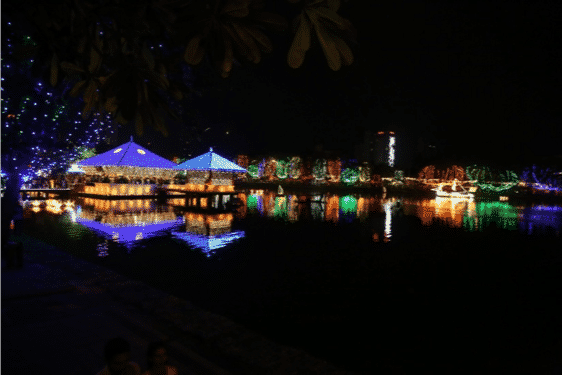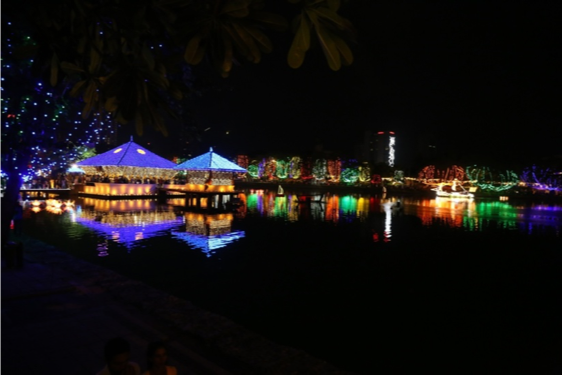 Vesak Photo Tour 
Capture Vesak at night with Canon Imaging Academy. Join 32 hobbyists in our two hour theory and three hour practical sessions to learn about Managing Illumination, Composition and Long Exposure.

May 2017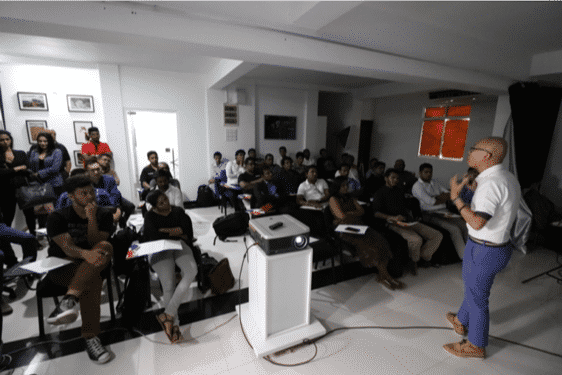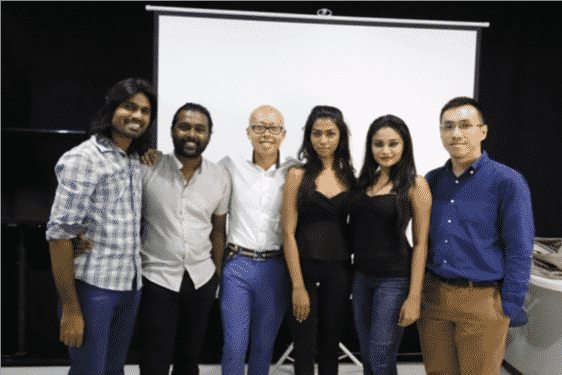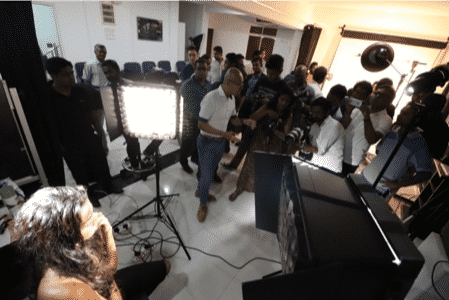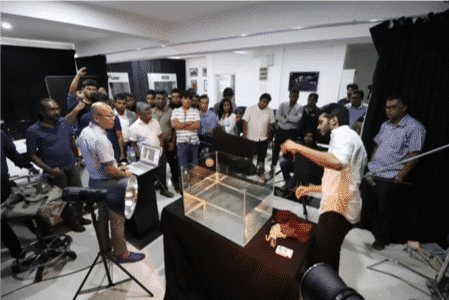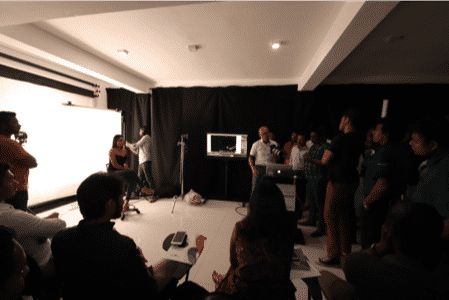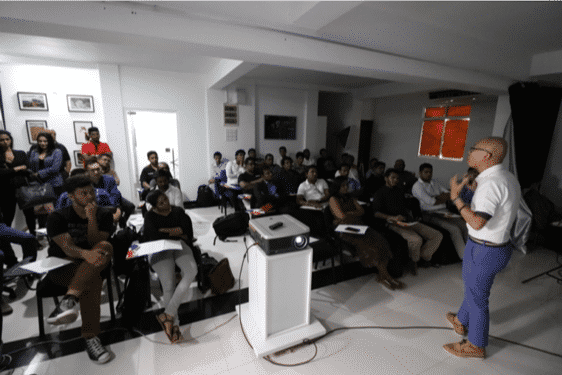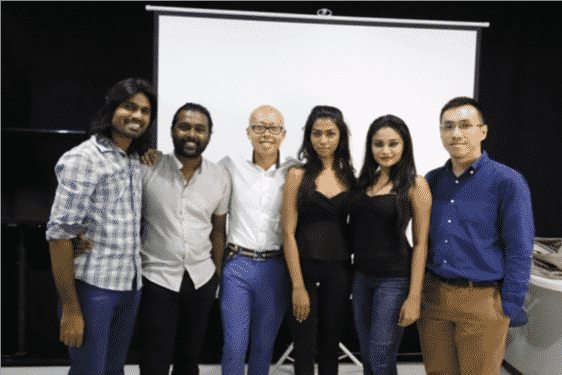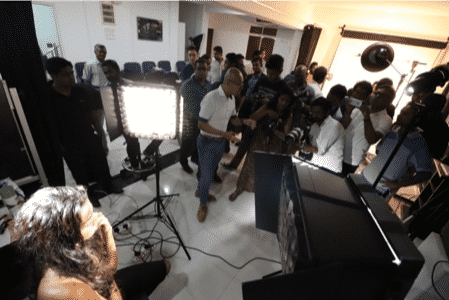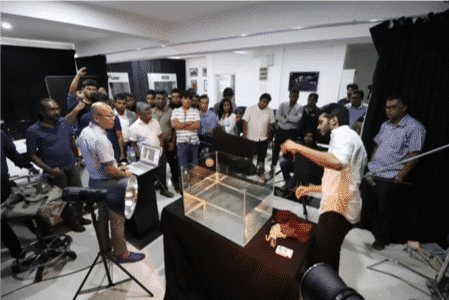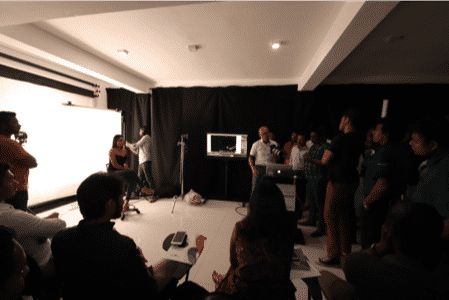 Studio Monetization & Commercial Photography
Join 41 other professionals in our 2-day workshop and learn how to monetize your studio photography experience and all the tools you need to run your photography business with a group of top studio owners and commercial photographers

February 2017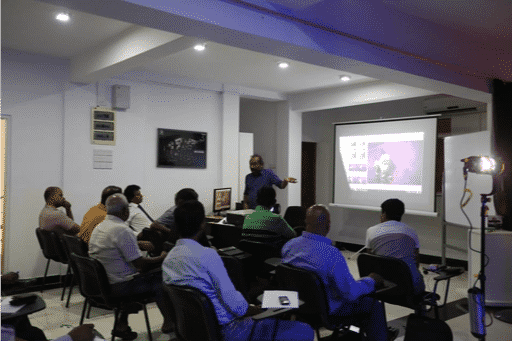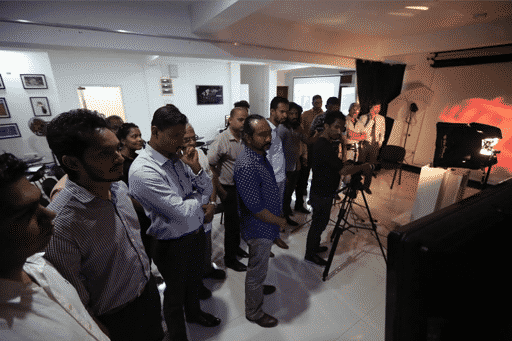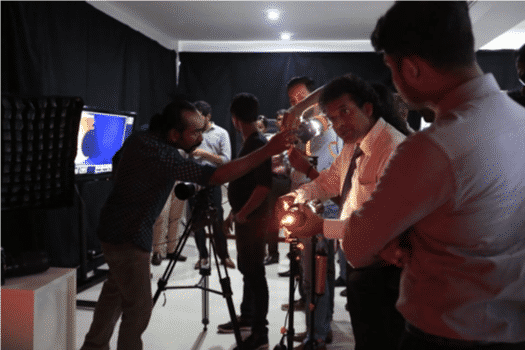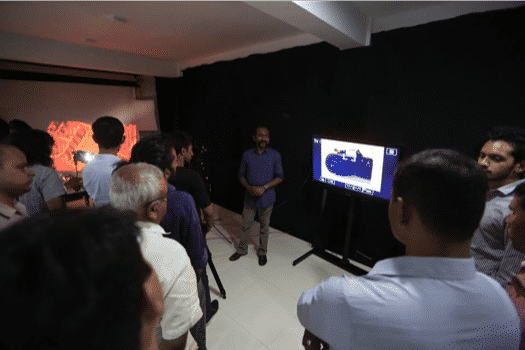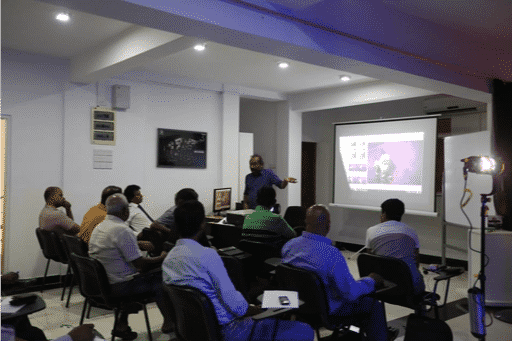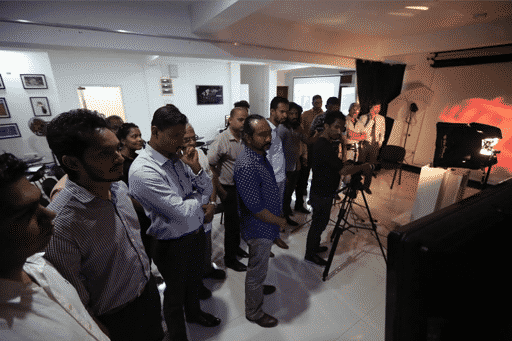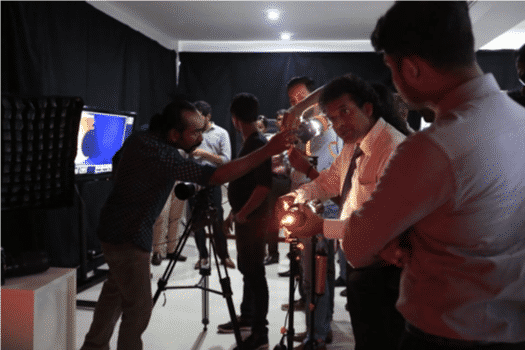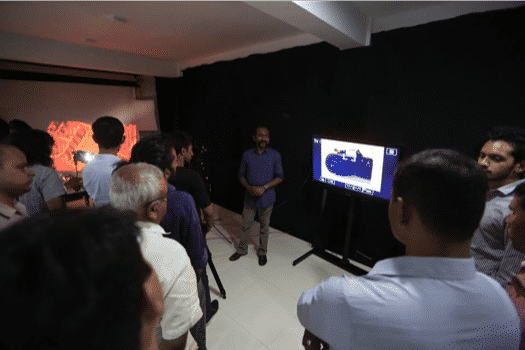 Introduction to Professional Lighting 
Join our 5-hour theoretical and practical session on Professional Photographic Lighting by Suda Shanmugaraja. The workshop includes: Light Demystified, Understanding Luminosity & Chrominosity, Lighting for Impact and Basic RAW processing.

March 2017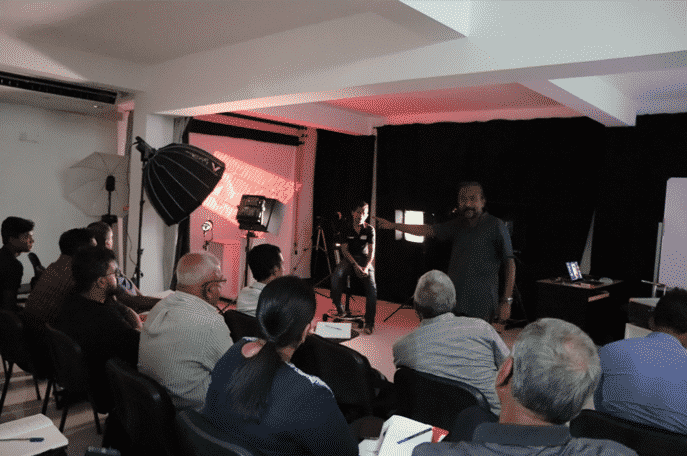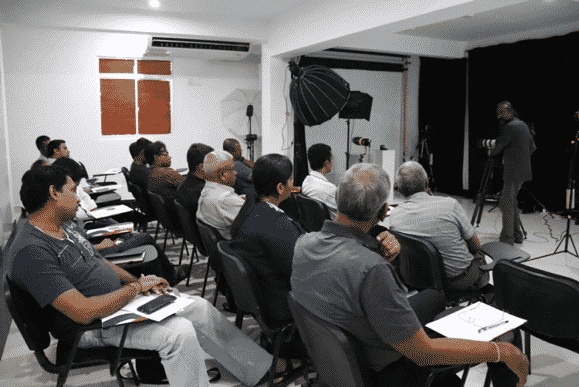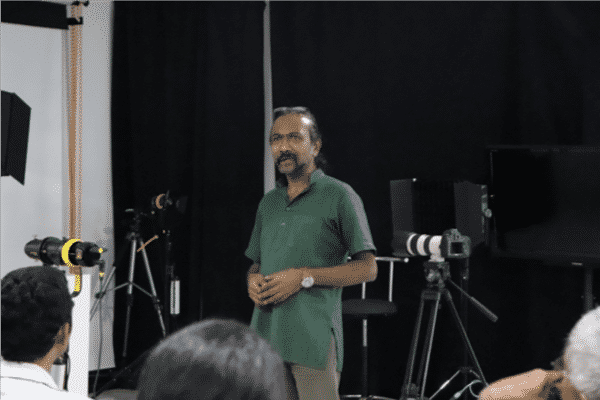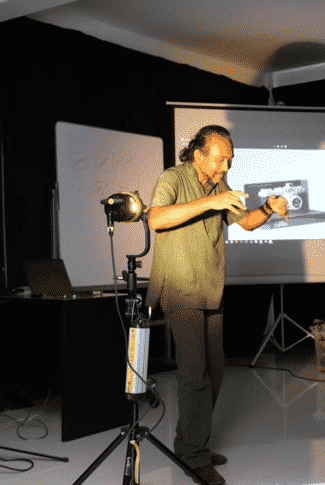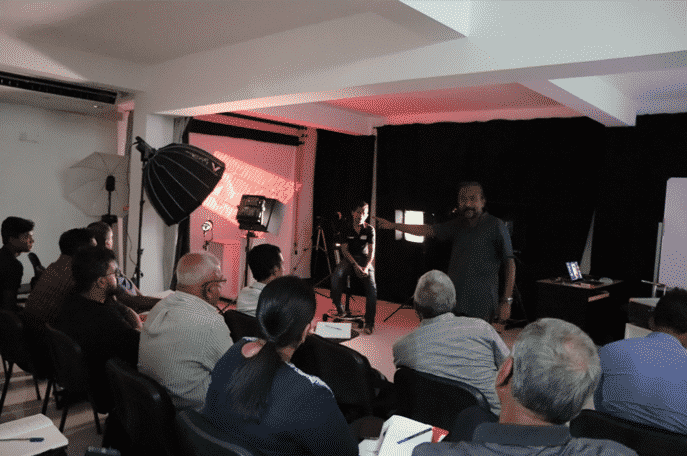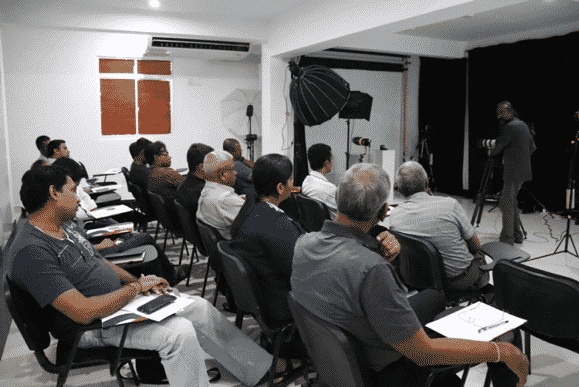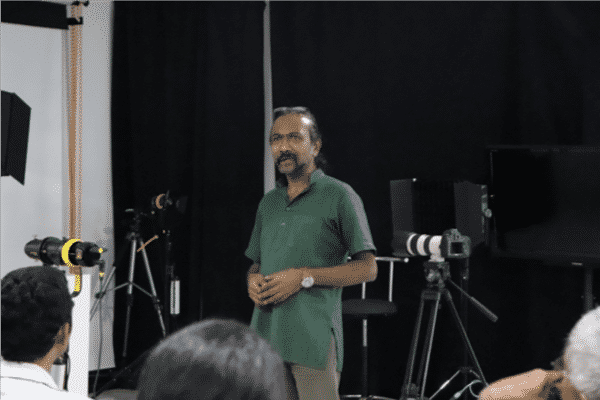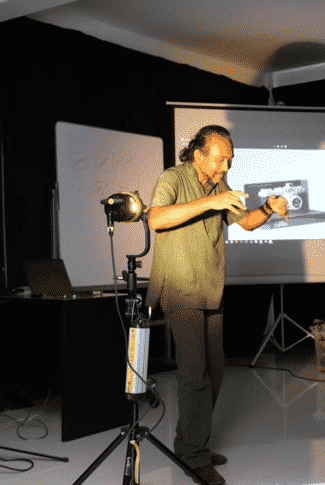 Photography Out-Side the Box
Join our 6-hour workshop and learn techniques and latest technologies explained with practical hands-on sessions. Expand your limits as a multi genre photographer in Wedding, Event, Portraiture, Fashion, Wildlife, Commercial...
July 2017